HOTEL FLORIDA MAGALUF
ARRIVE AND ENJOY YOURSELF
Arriving at the hotel is really an uncomparable experience. A spacious lobby with a reception area and views of the sea and the sky connecting the two buildings, tiered seats, organic decor, it would be hard for you to feel any better.
On to the pool, which is on the seafront and equipped with hammocks, parasols, where you can have a swim and sunbathe, have something to drink, have another swim and sunbathe for a bit longer ... the music is always there, keeping you company while you meet people you might forget tomorrow or never forget again.
We know that if you don´t share certain things, it seems they never happened. As such, we have the perfect photo for the perfect holiday; a terrace, a shower, the sea,the sky ... it will be impossible not to do it, and even less not to share it... Do you prefer swimming in the sea? Well, we have direct access to the beach, of course. Two minutes from your room ... a swim in the Mediterranean.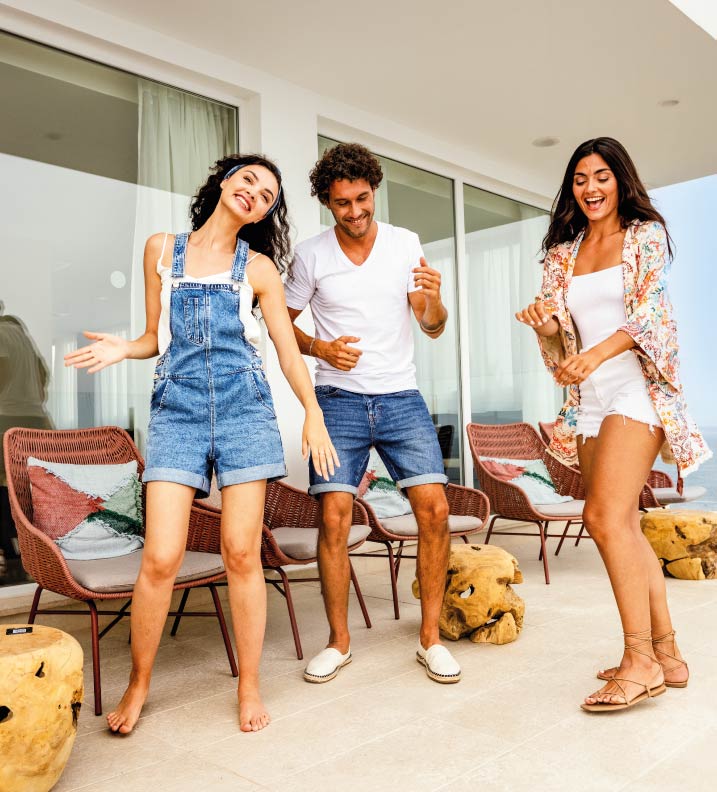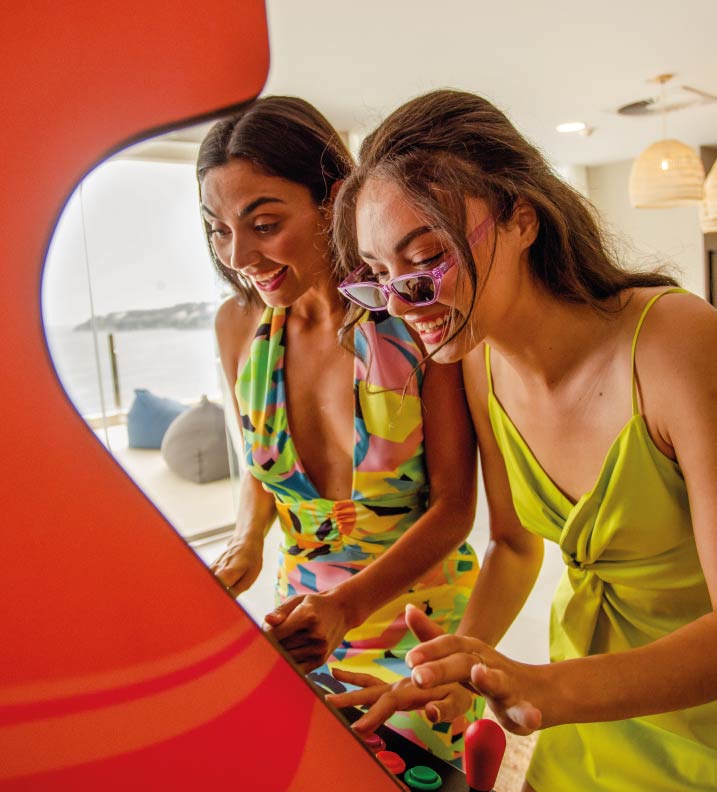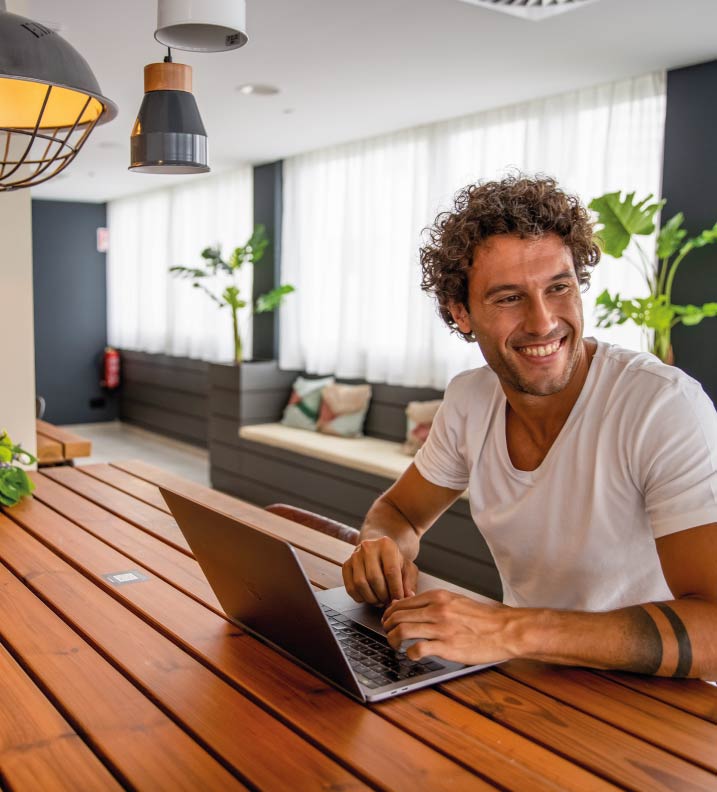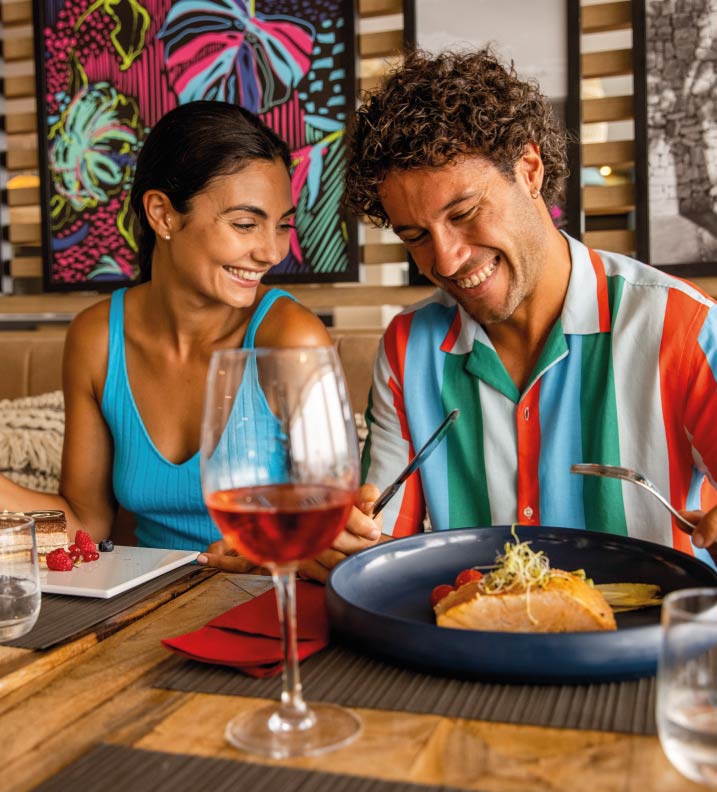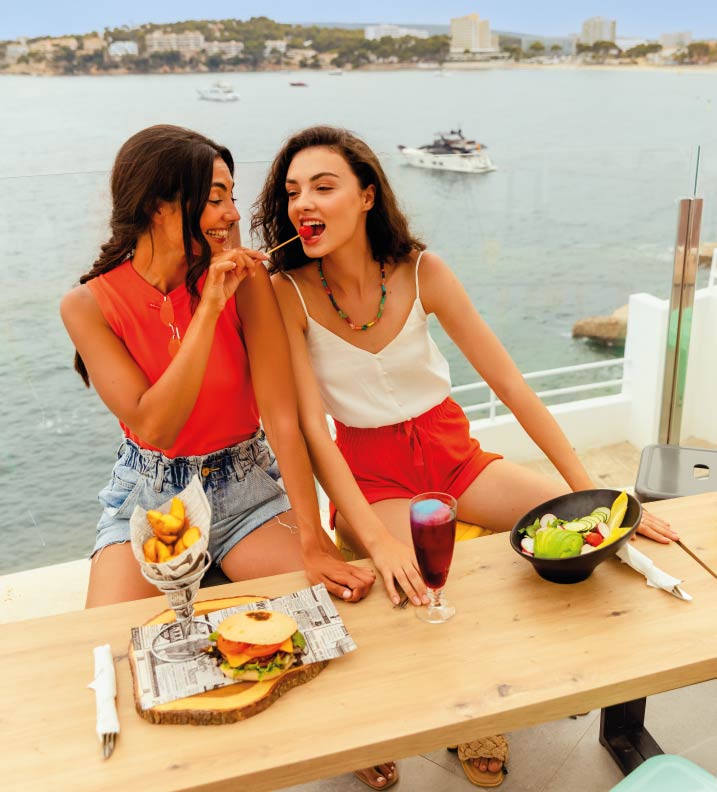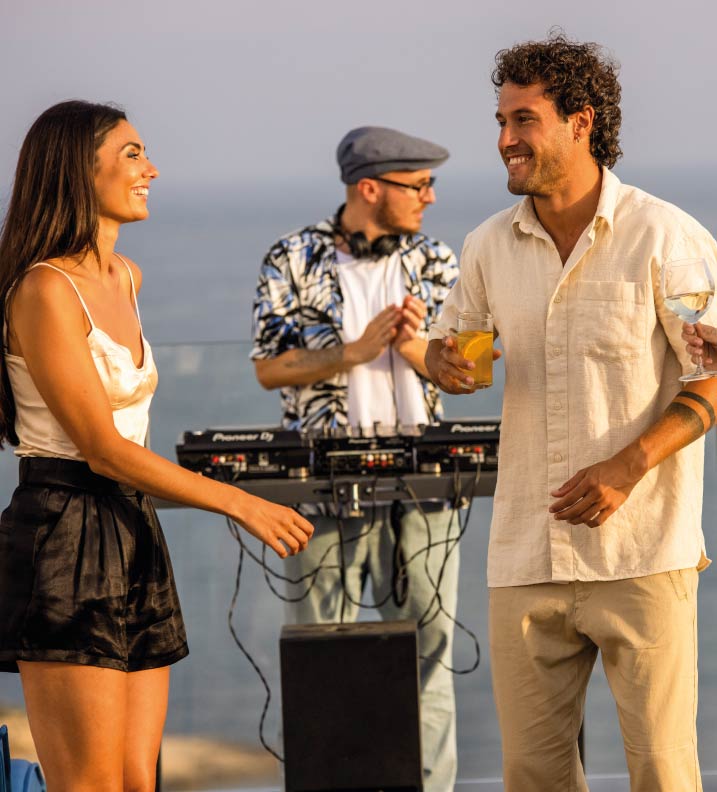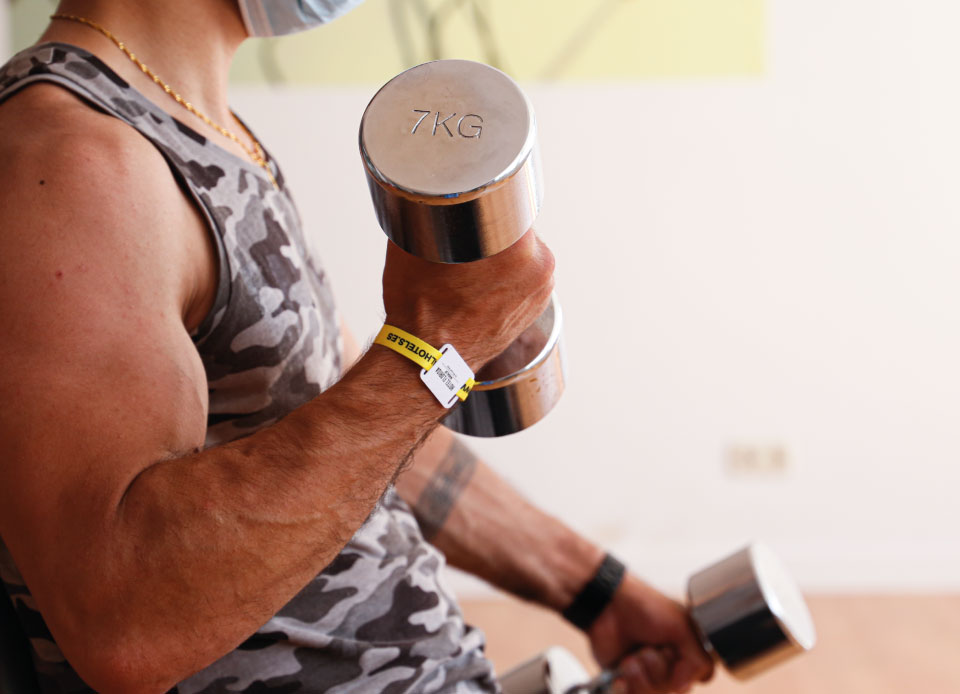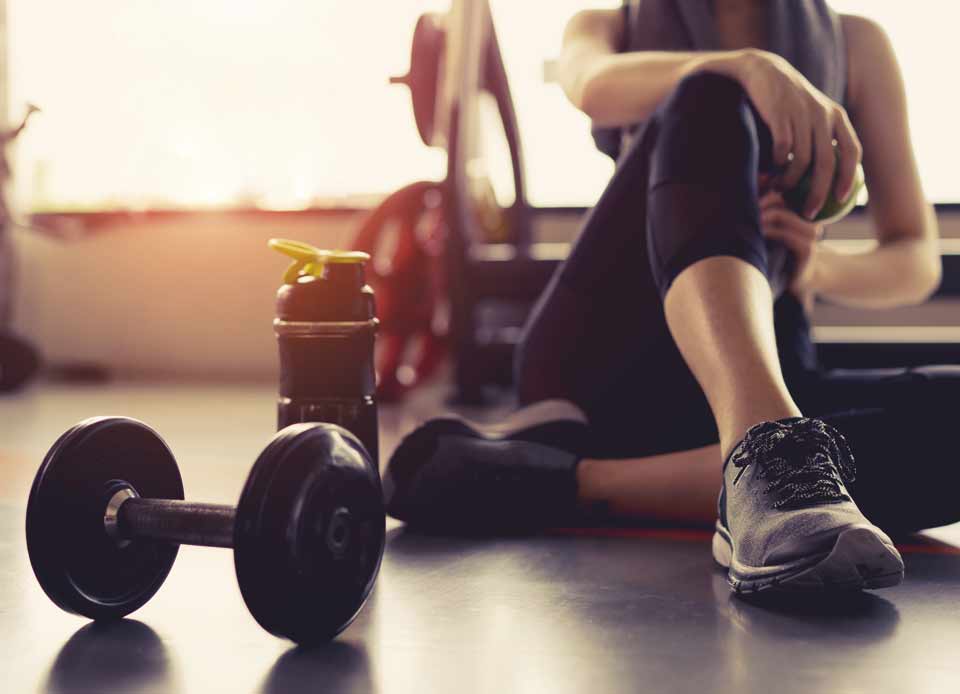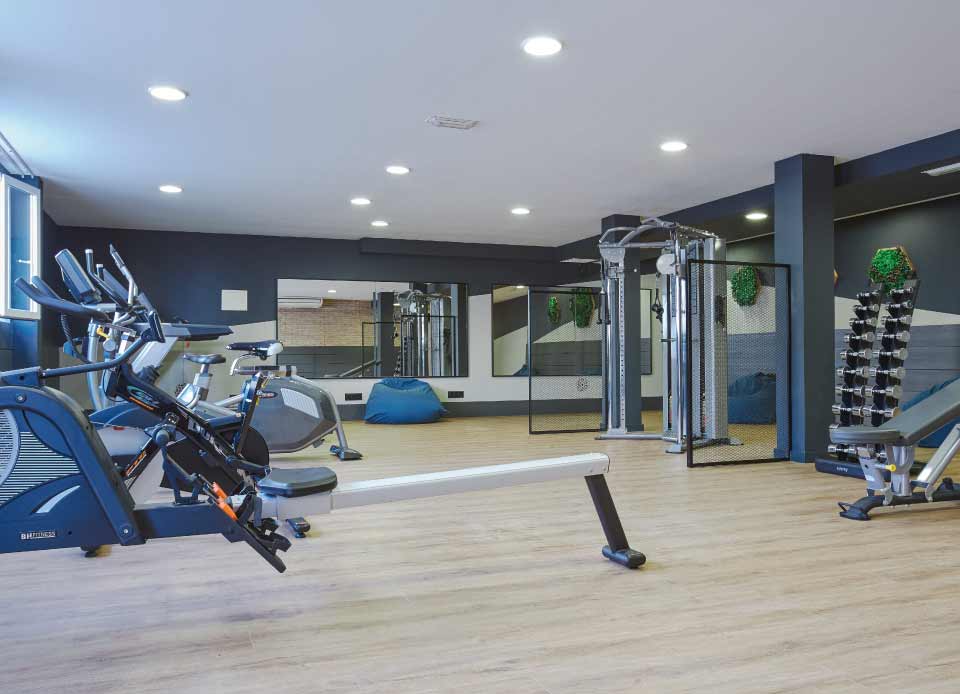 HOTEL FLORIDA MAGALUF
JUMP!
We are also aware that some people never stop looking after themselves, not even when they´re on holiday, which is a good thing of course. And as we´re located by the sea, between two incredible beaches, all the water sports and games you could possibly wish for are just five minutes away from the hotel. Moreover, if you would rather stay in the hotel, you can also keep fit by using our new gym.
If you want to go for a run, we will show you the best route, and if you want to play golf, we will help you book and get to one of the best courses on the island, just nine kilometres from the hotel. If you want to do sport, do it! If you want to play, play! and if you want to jump ... jump!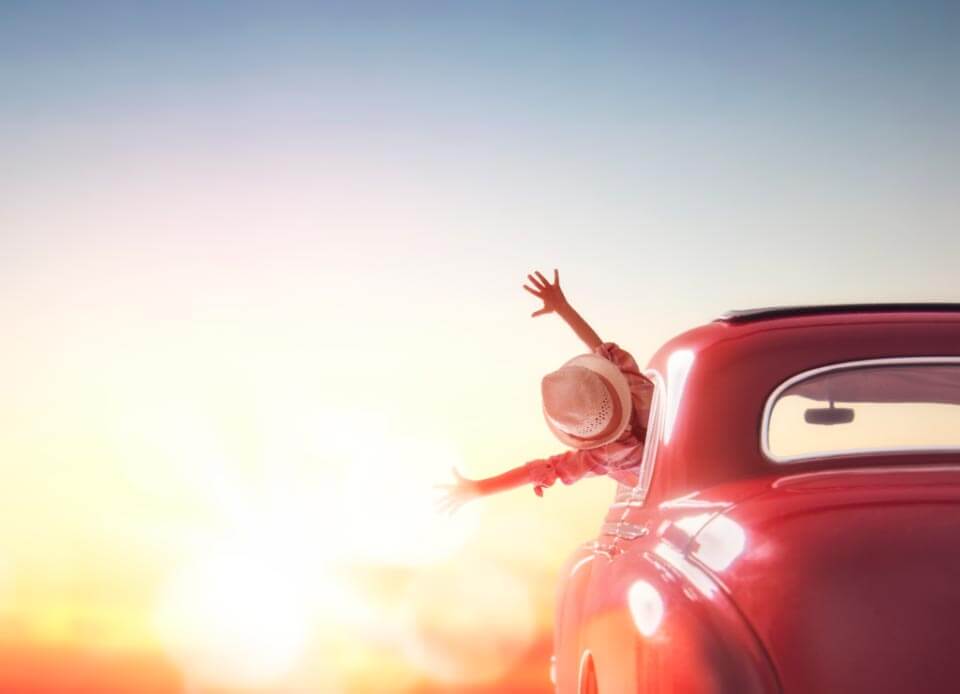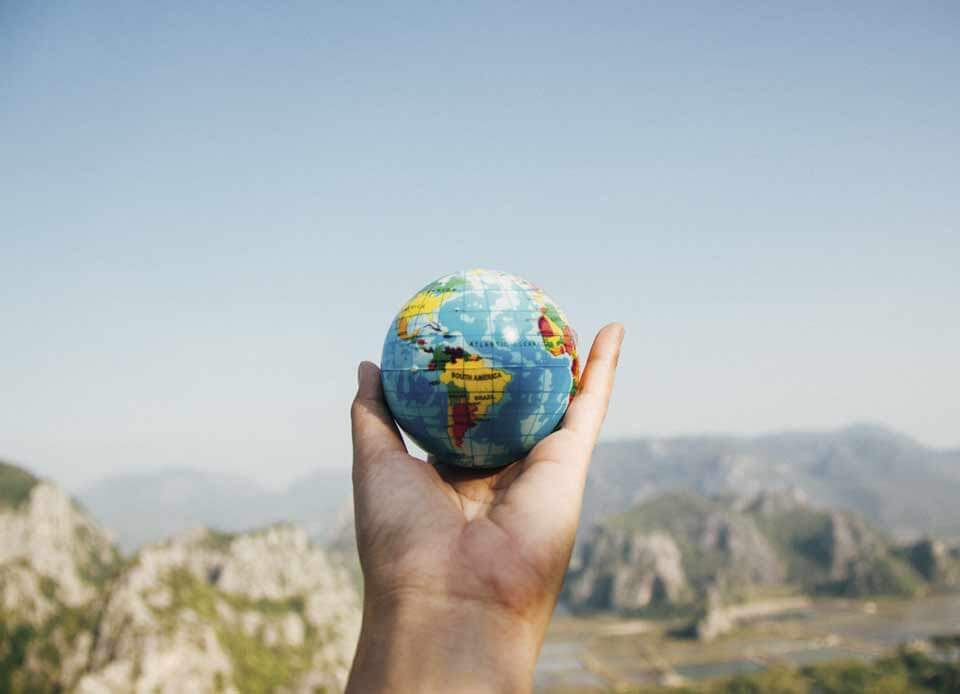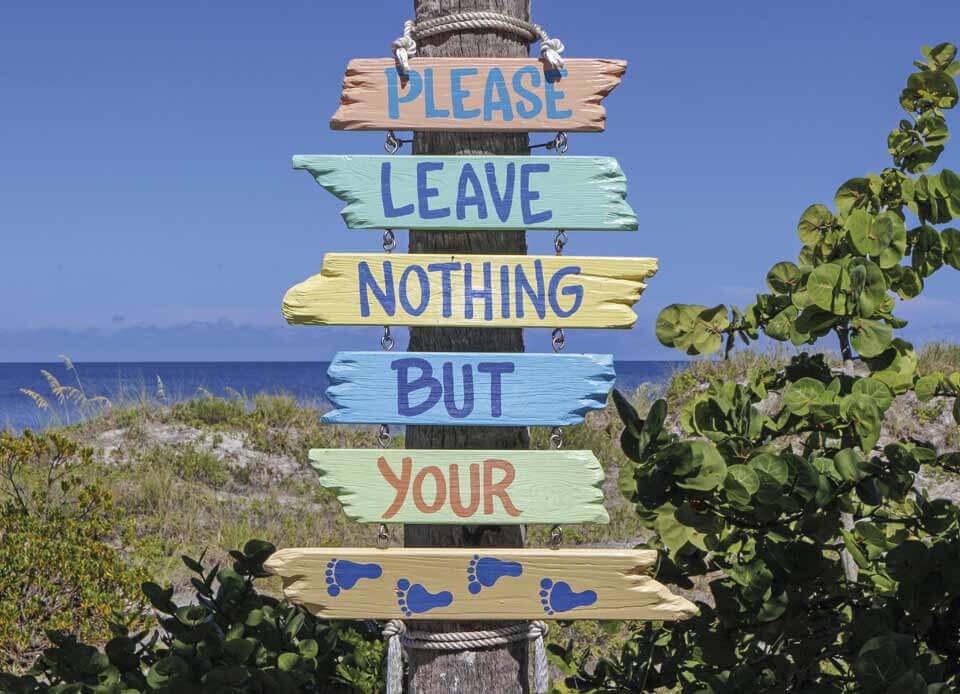 HOTEL FLORIDA MAGALUF
TRANSPORT
Shuttle or a transfer service to the Hotel Florida Magaluf,
Request your private transfer or shuttle to the airport now and have everything ready for your arrival at our adults-only hotel. Get information here.
*Reservation available up to 48 hours before arrival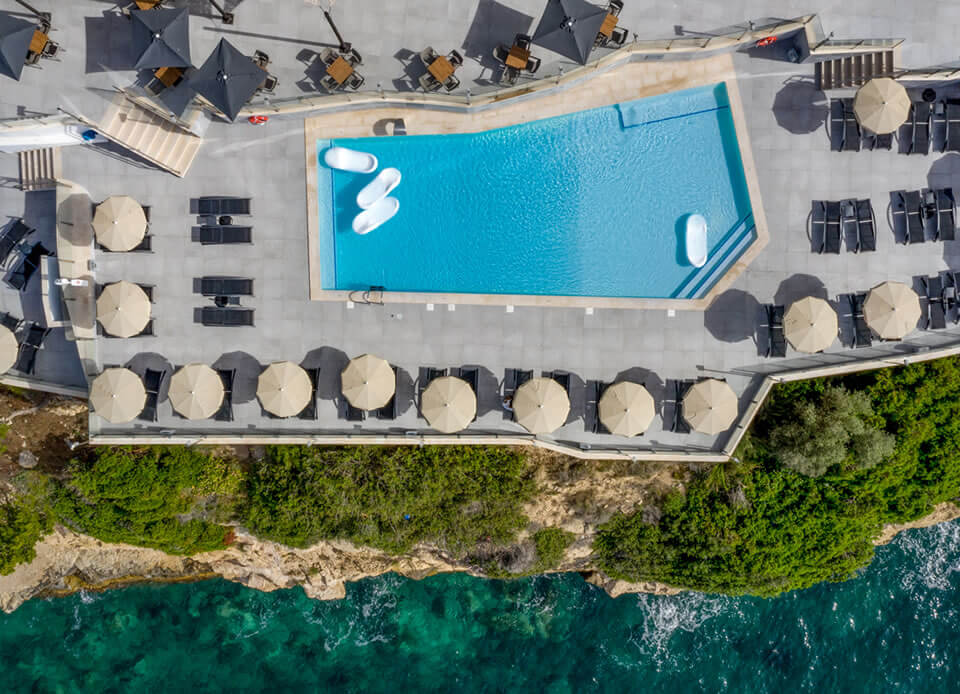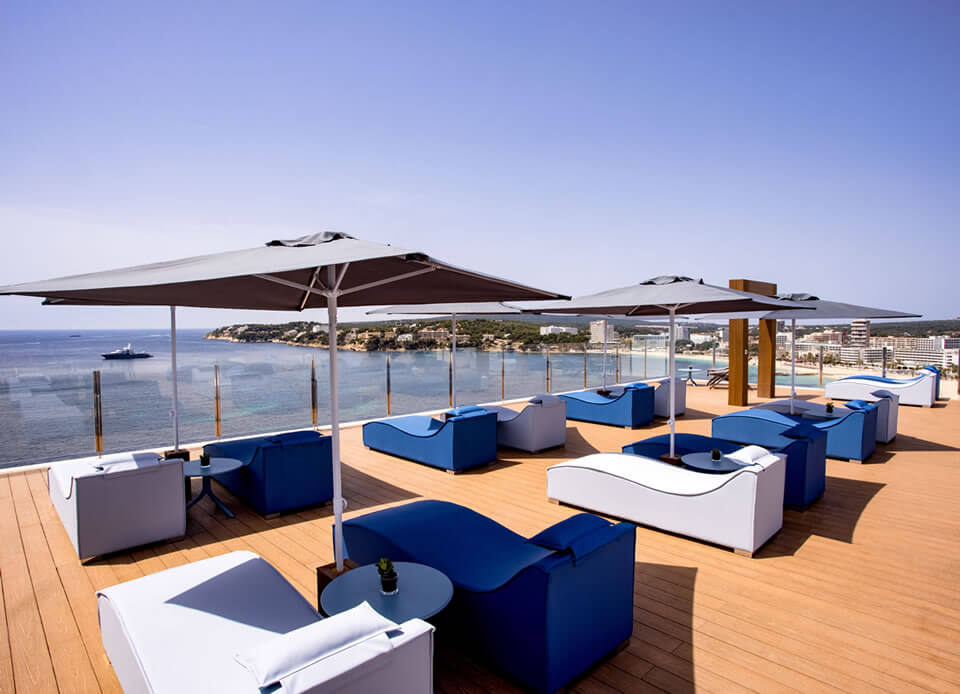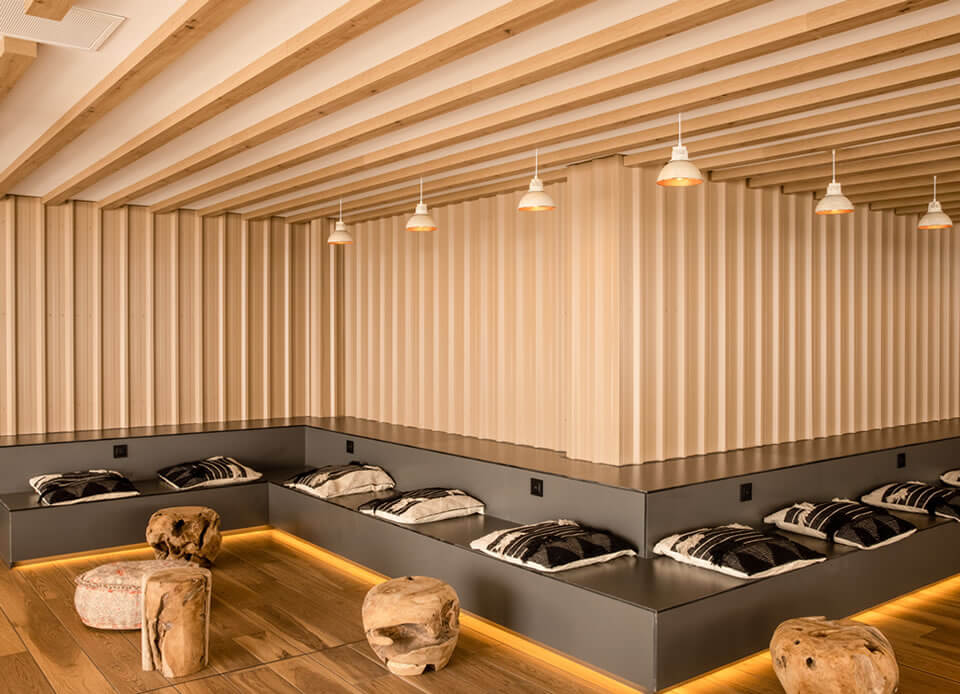 HOTEL FLORIDA MAGALUF
FACILITIES
You are unlikely to ever forget the different shades of blue in the stunning views from our new Sky bar and the incredible Rooftop, because you´re the only thing between Hotel Florida Magaluf and the sea.
If you´ve left something at home or you want to take a souvenir to hold on to when you get back to your day-to-day routine, don´t think twice, stop by our Market place.
We also haven´t forgotten that you like to look after yourself and keep fit when you´re on holiday, which is why we´ve created an outdoor CrossFit circuit and set up an equipped gym for you to enjoy.