Hotel Florida Magaluf
RELAX ON THE BEACH
Young, modern, comfortable, carefree ... the place to switch off or remain fully switched on. A new way of enjoying an adults-only holiday by the sea, at your own pace, socialising and only doing what you like best. You're on holiday, aren´t you? So, only do what you really want to do... We´ll provide you with the music, the sea and the atmosphere.
Us at Hotel Florida Magaluf are intrinsically associated with the sea; we create perfect environments to socialise; we are concerned about the environment and sustainability; we use biodegradable materials and work with natural and local products. We believe music is an essential element to enjoy. Go back home with the memory of a holiday experience that will last forever.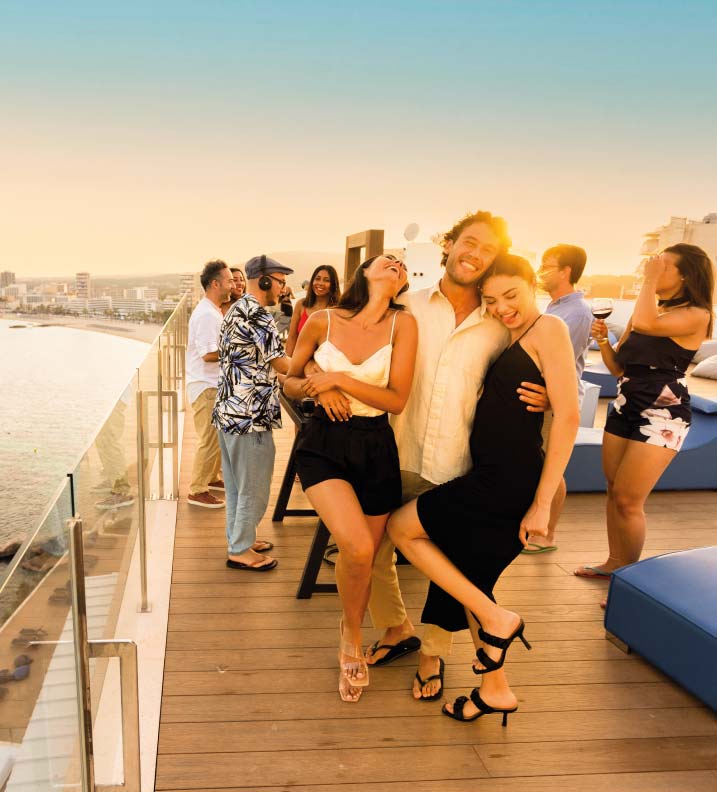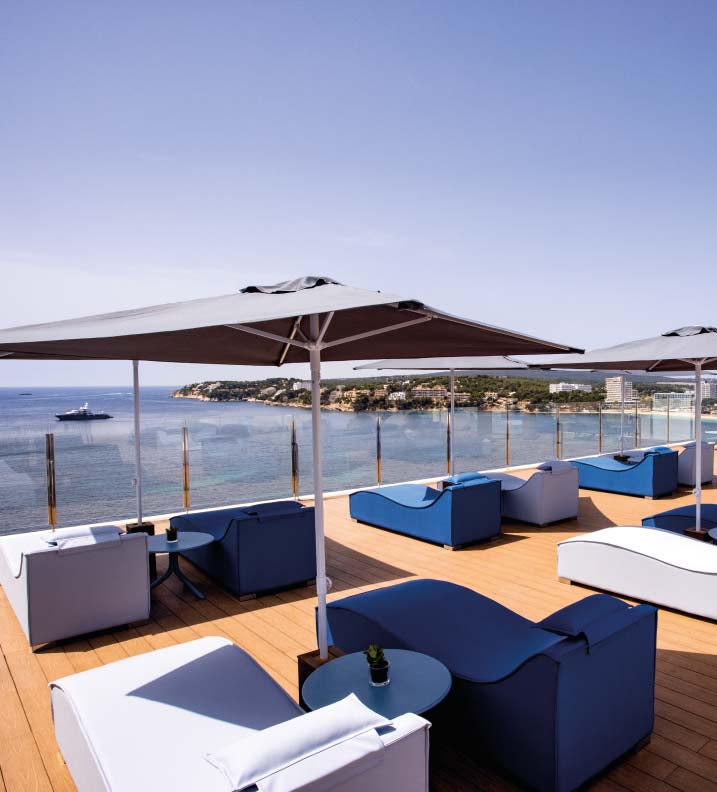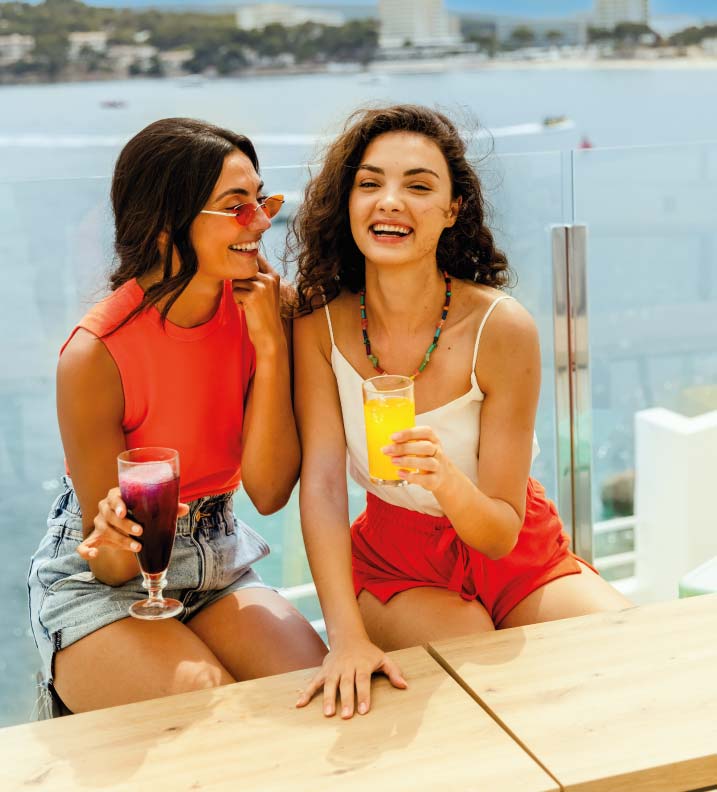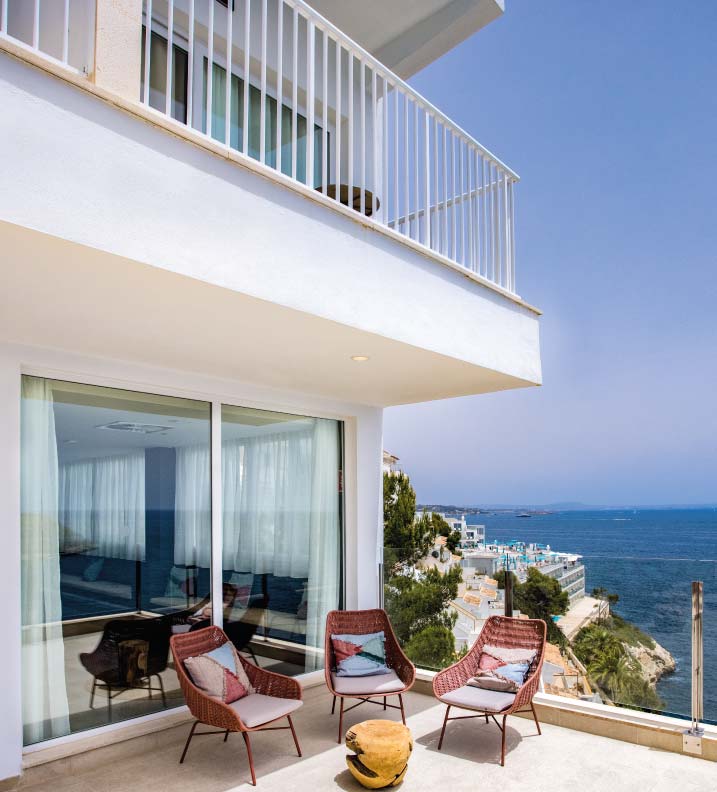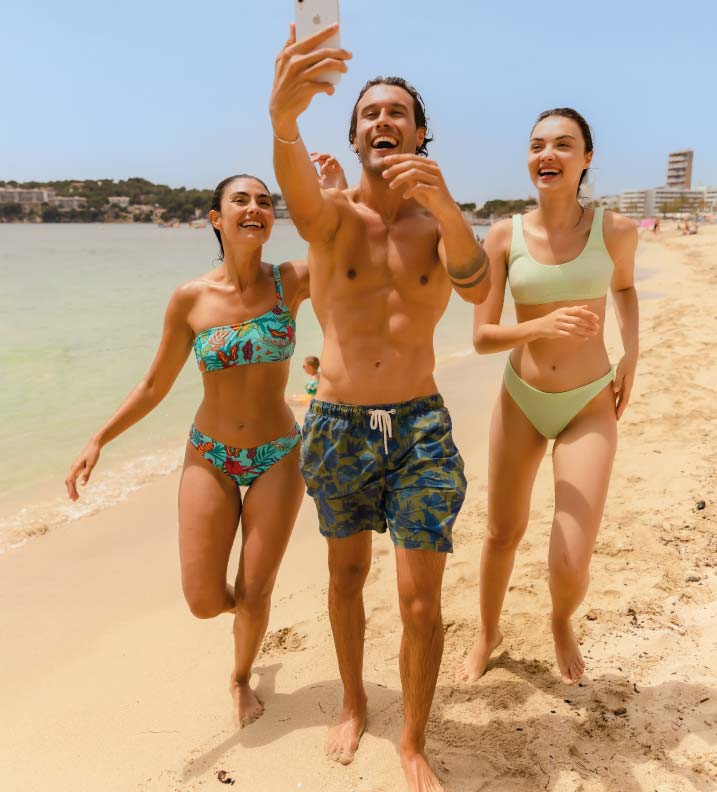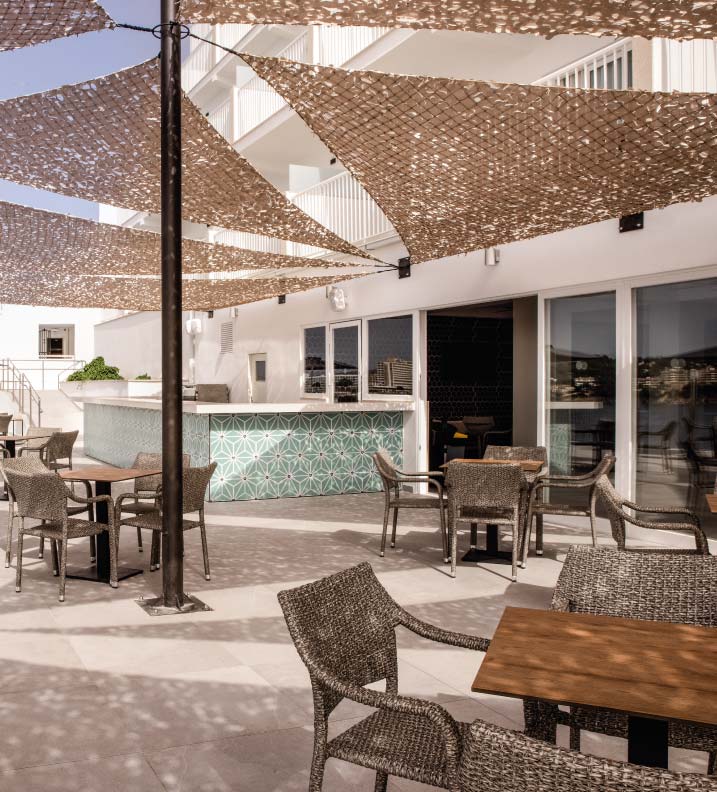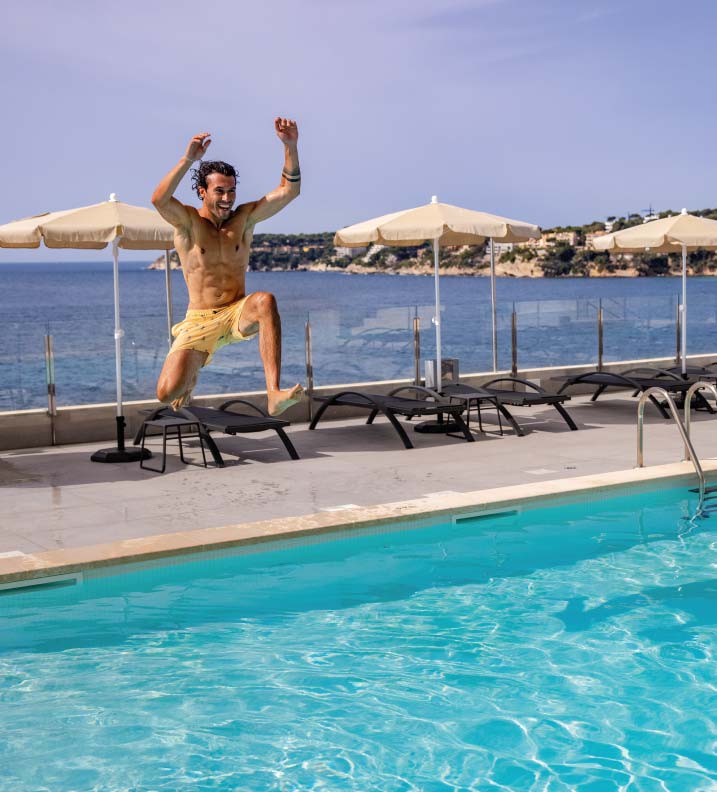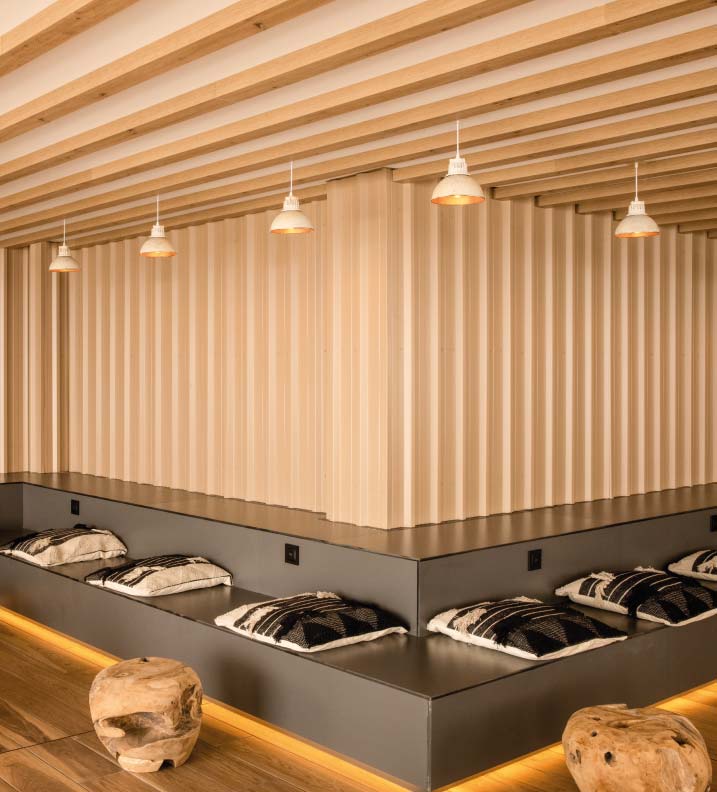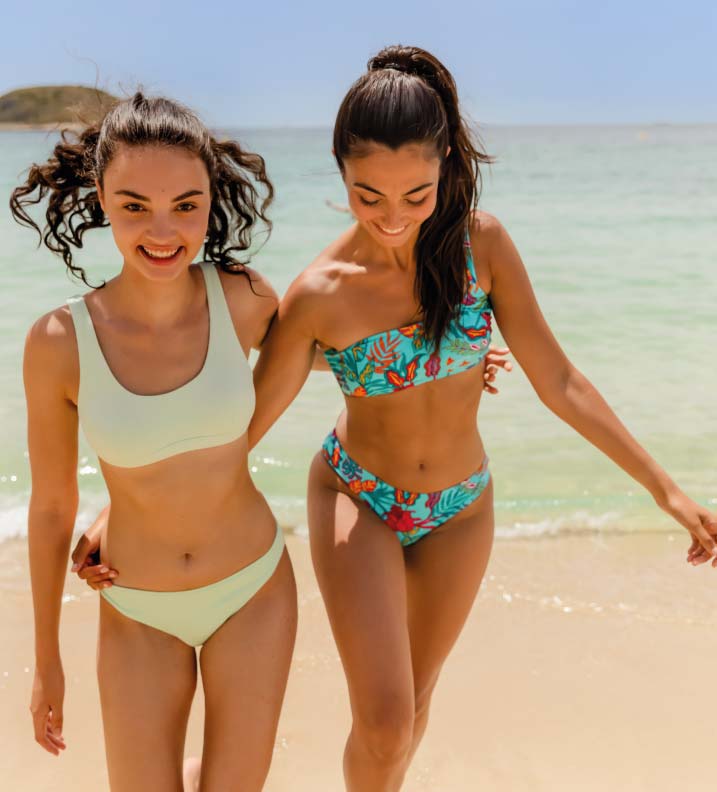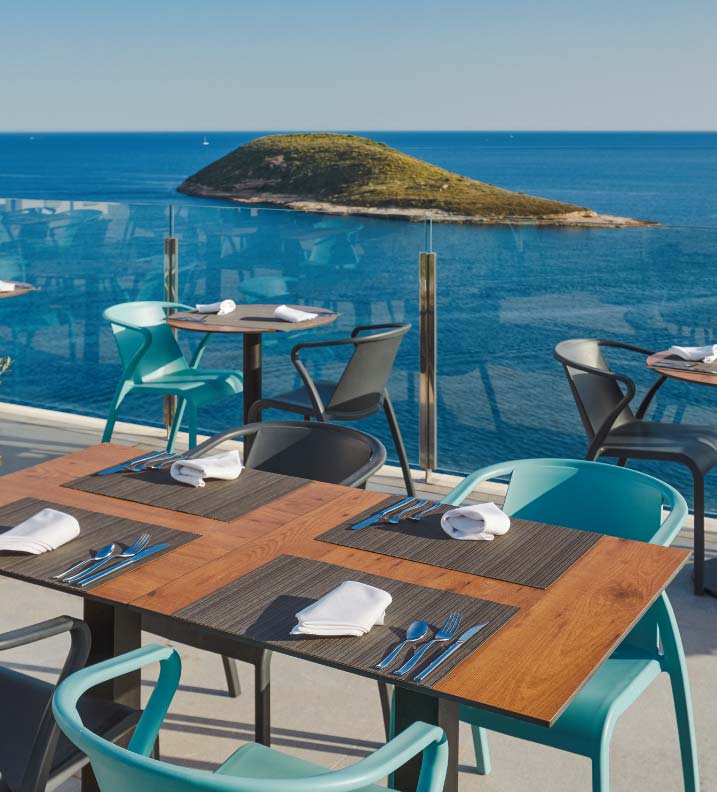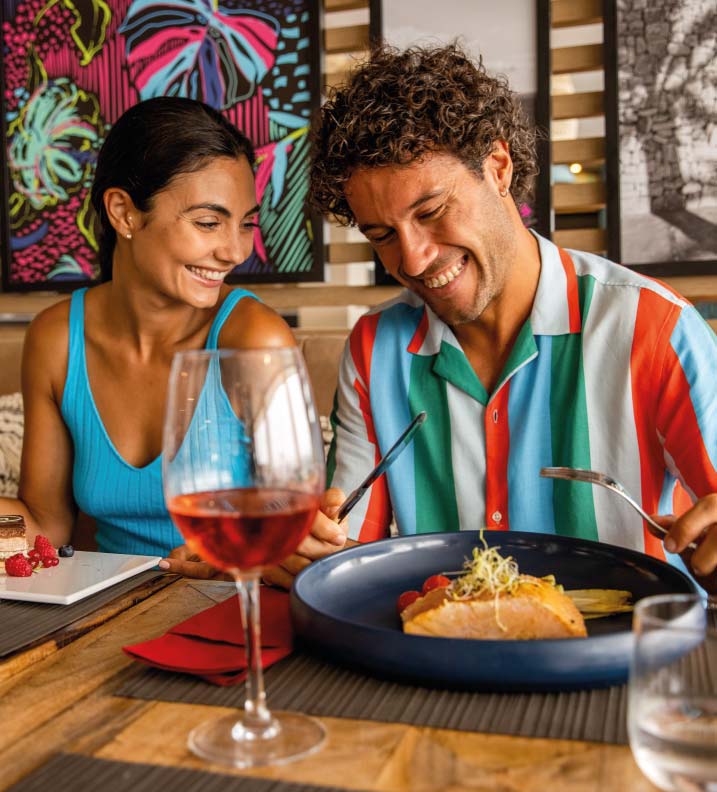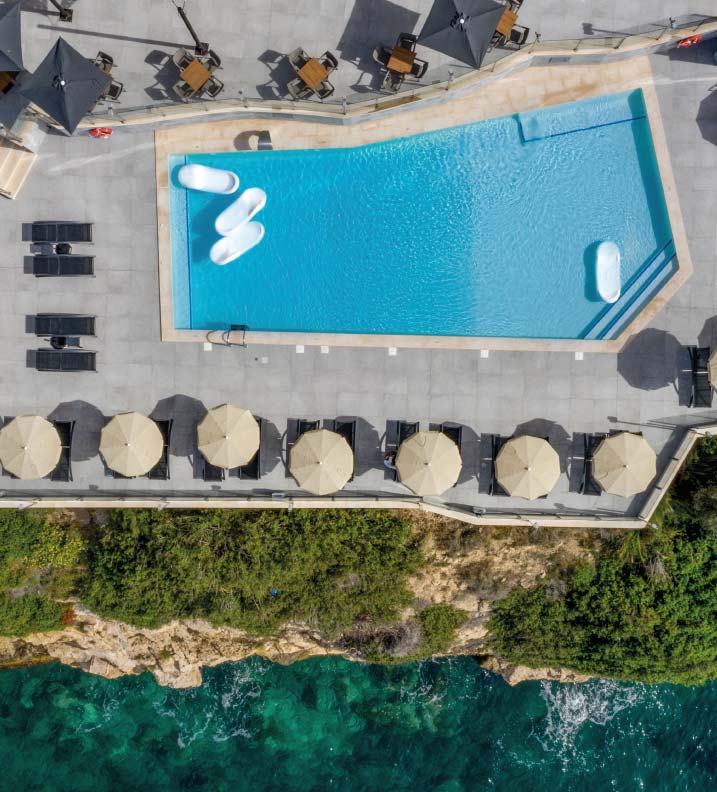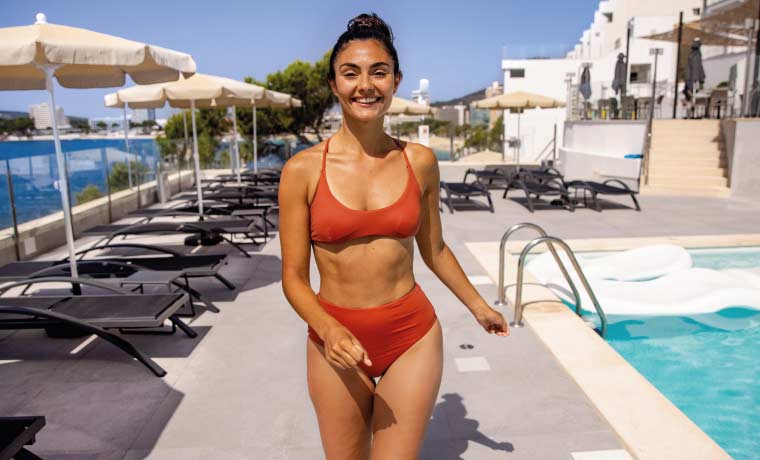 Great moments
Cozy Beach Experience
A new holiday experience right on the coast. An ideal, unique environment in which the combination of music, organic and sustainable elements, the sea, the sun and the beach create a special environment like no other. Connect with a new way of experiencing the Mediterranean and its essence. Peace and quiet, entertainment and fun at a venue specifically designed to generate memories and experiences that will stay with you forever.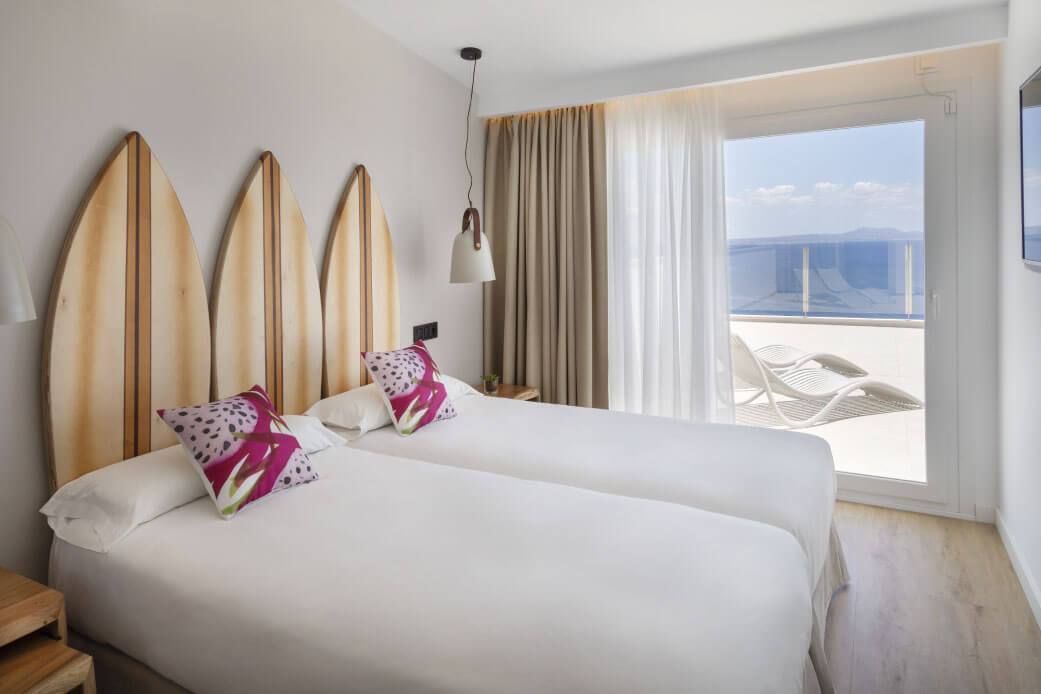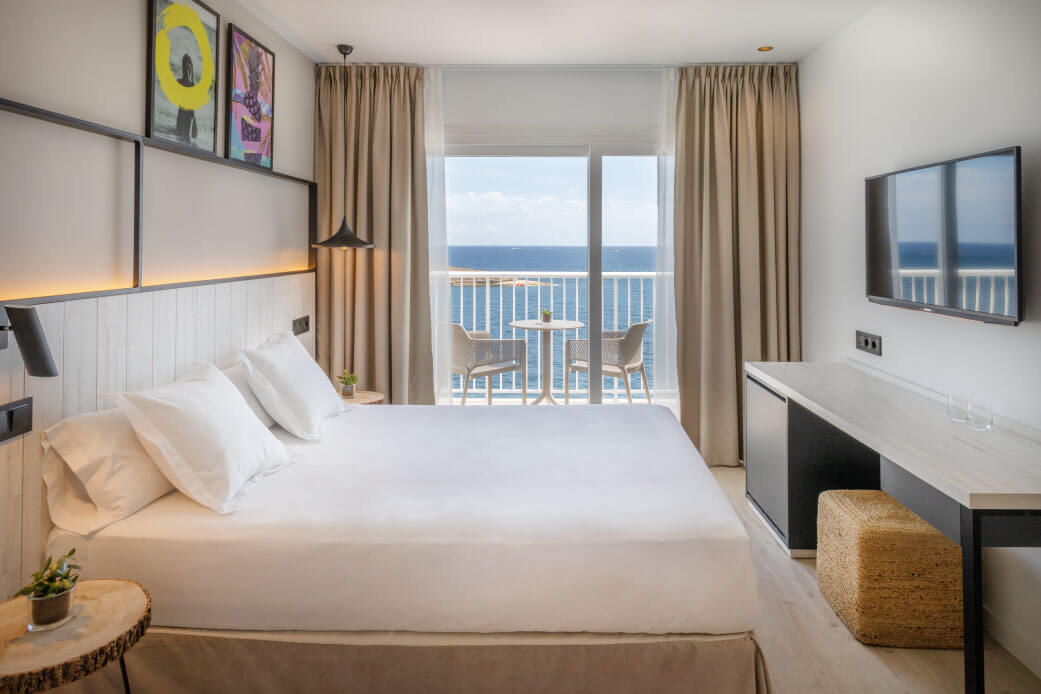 Your best rest
Rooms y Suites
Every time you wake up… the Mediterranean, the perfect end to a perfect night, the best start to an incredible day at Hotel Florida Magaluf. We have four suites on the ninth floor, and WOW, you really have to check them out.