HOTEL FLORIDA MAGALUF
UNFORGETTABLE EXPERIENCES
IN FRONT OF THE SEA
Cozy Beach Experience is a special, continuous connection with the sea, the creation of perfect environment where you can socialise, a commitment to taking care of the environment and sustainability, to not using disposable or biodegradable materials and working with natural, local products.
We believe in music as an essential part of your enjoyment, as the common thread in an authentic, unique experience next to two of the island´s best beaches.

Cozy Beach Experience is the soundtrack that unites you with Majorca and the best holiday of your life, it´s going home with the memories of an experience that will last forever.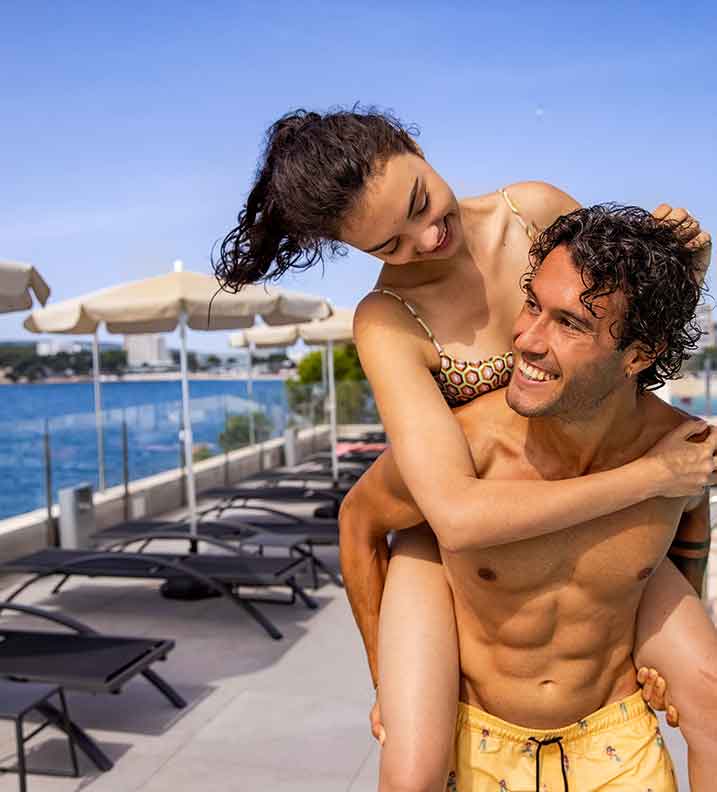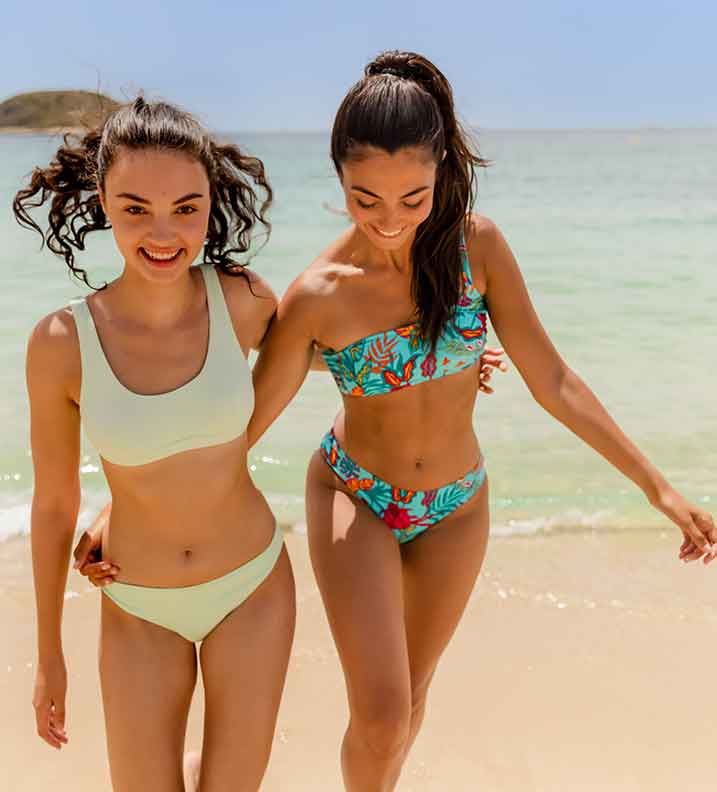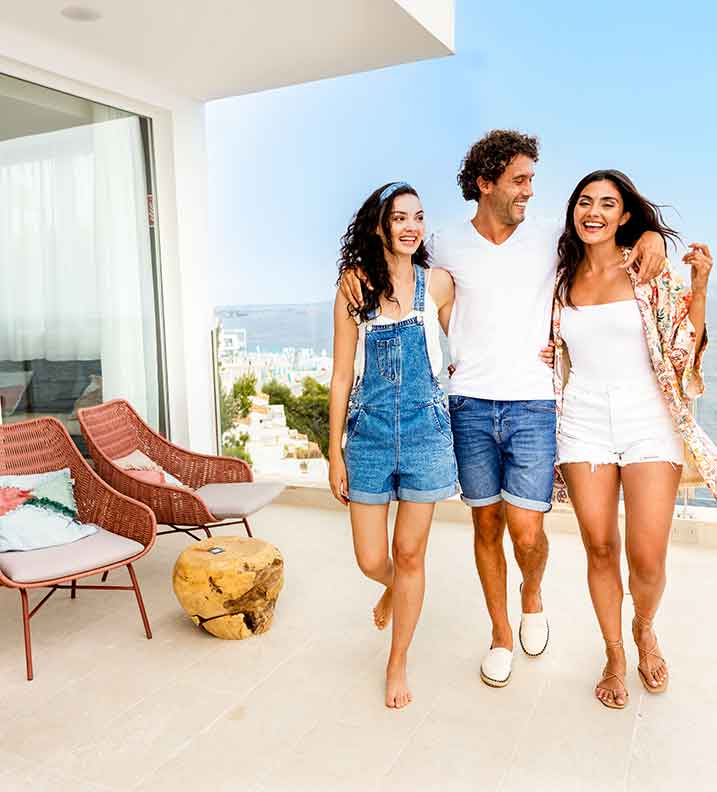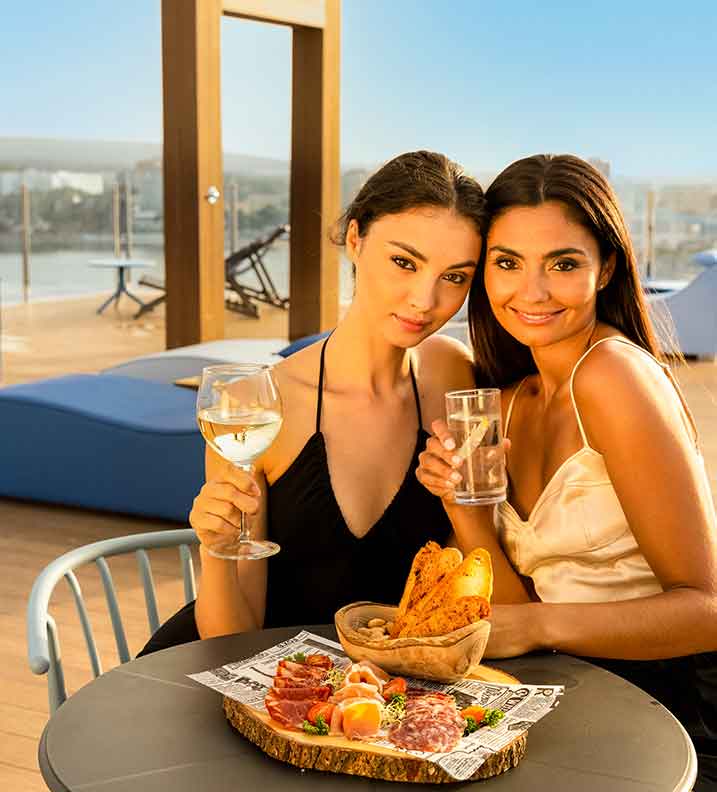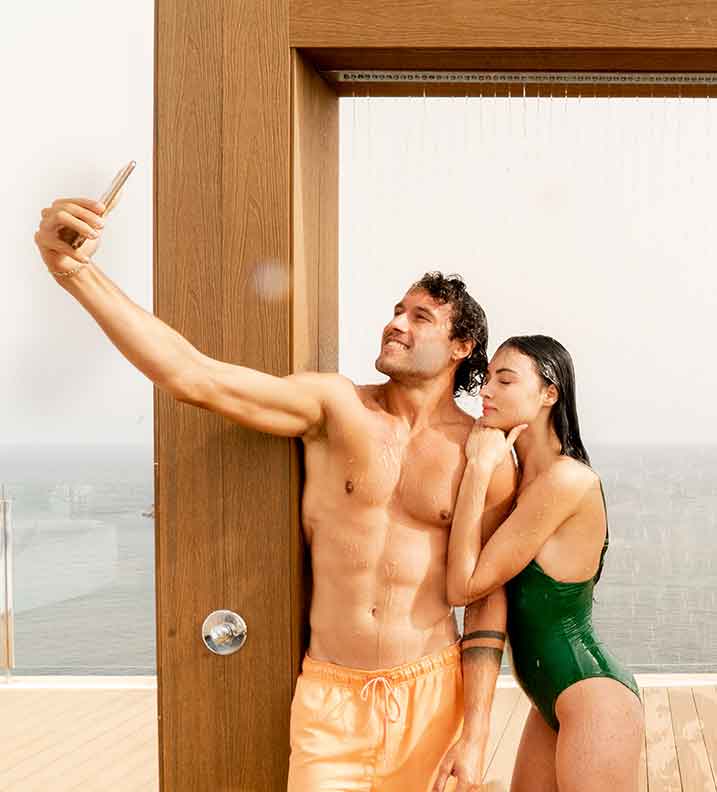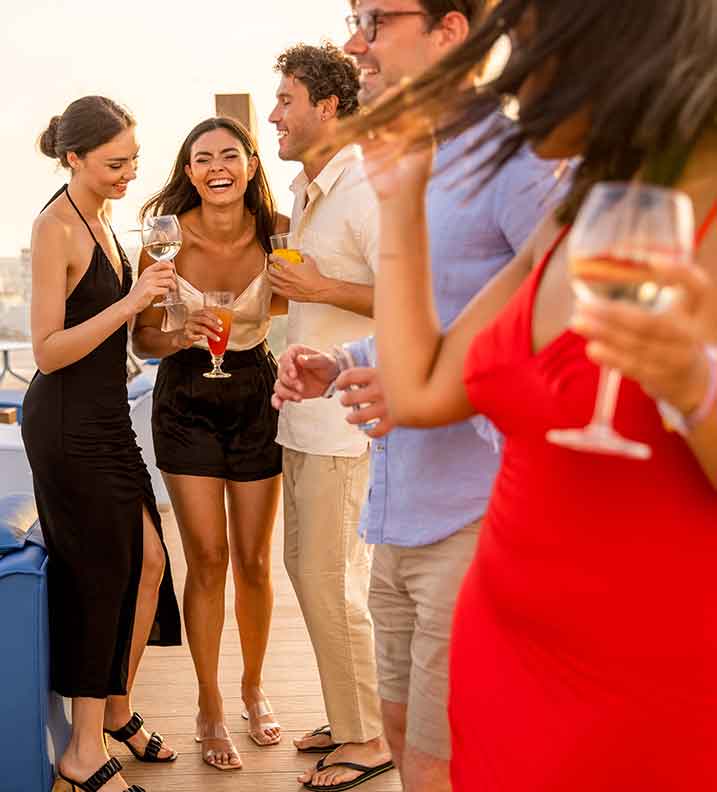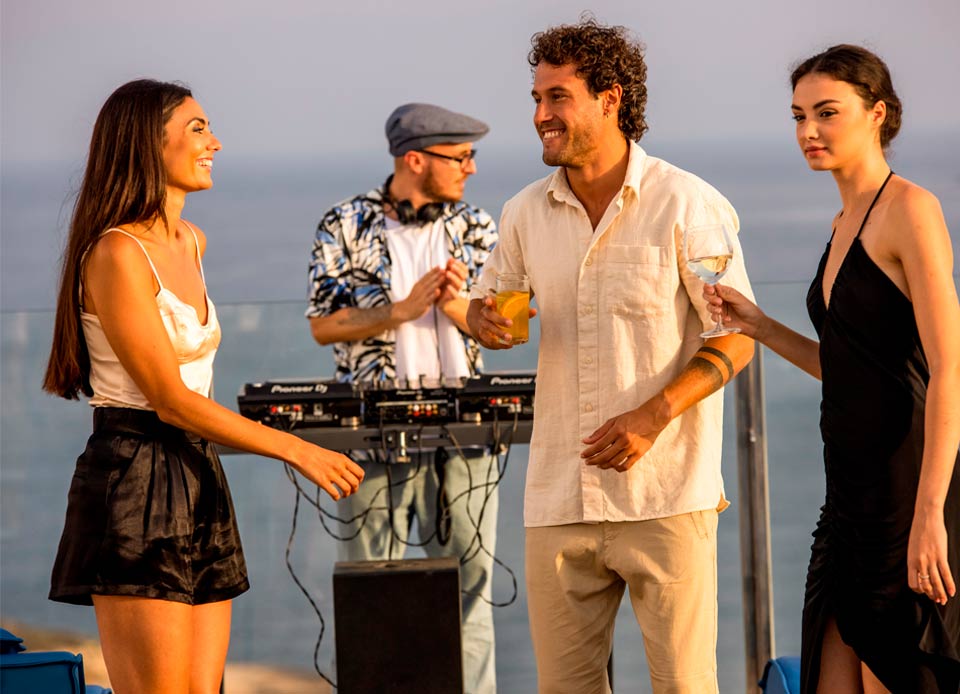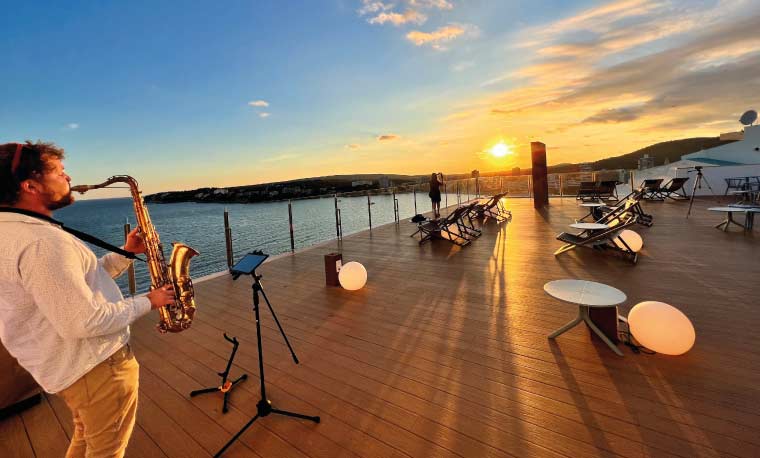 HOTEL FLORIDA MAGALUF
MUSIC LIVING
We believe that good music, chosen for the right time and place, can turn into the soundtrack of an indelible memory. Music as another reason for socialising and getting closer to the person next to you...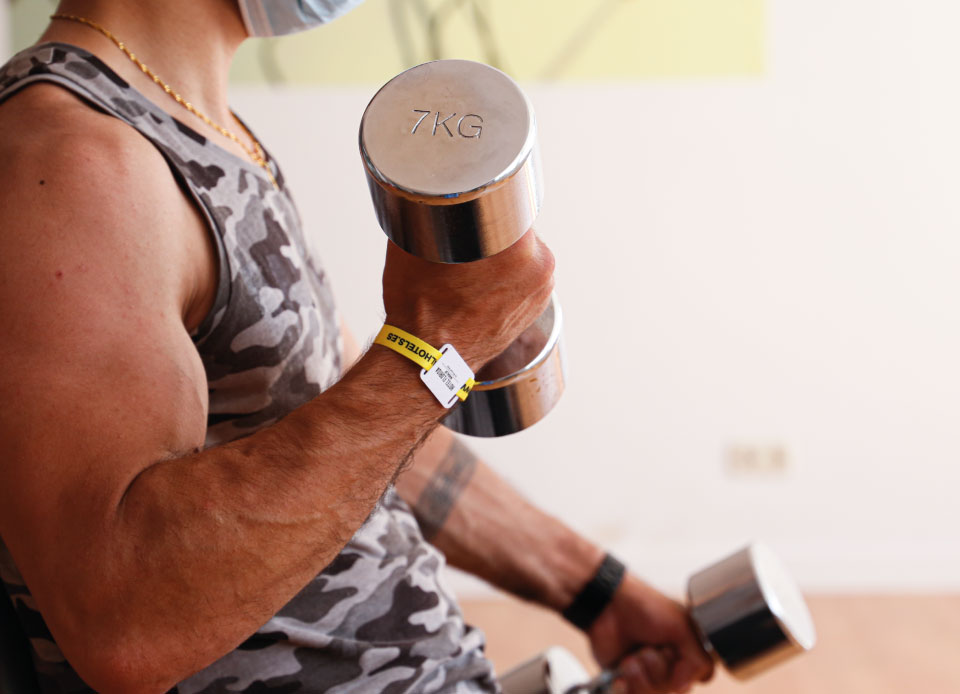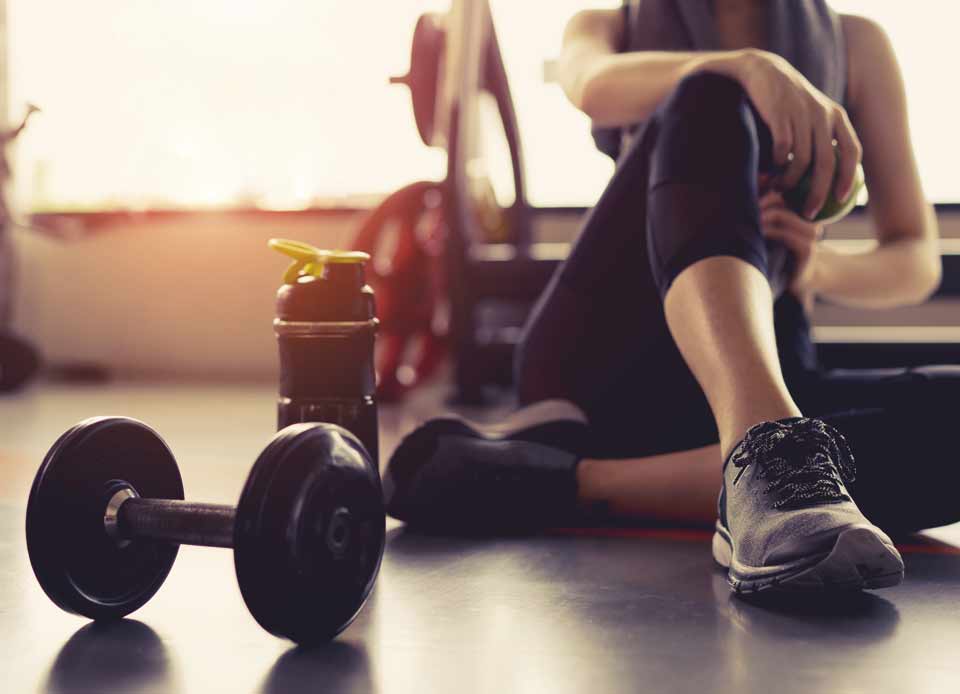 HOTEL FLORIDA MAGALUF
SPORTS LOVERS
The perfect location by the sea makes Hotel Florida Magaluf the ideal place for engaging in water sports. We also have a fully equipped gym. Golf lovers have one of the best courses on the island a mere 9 kilometres away and we will help you with bookings and transport.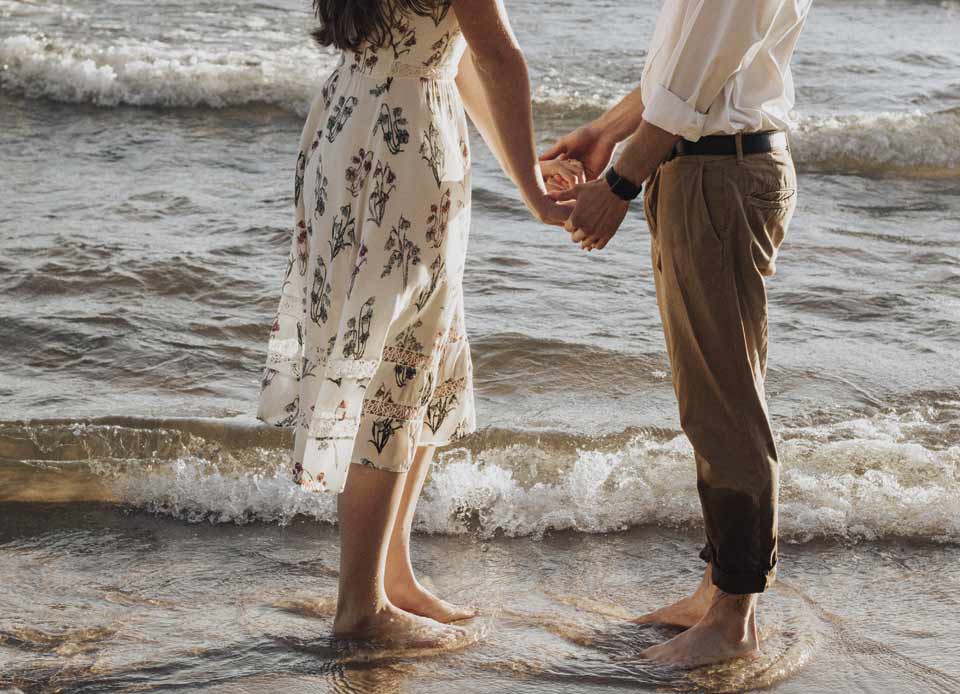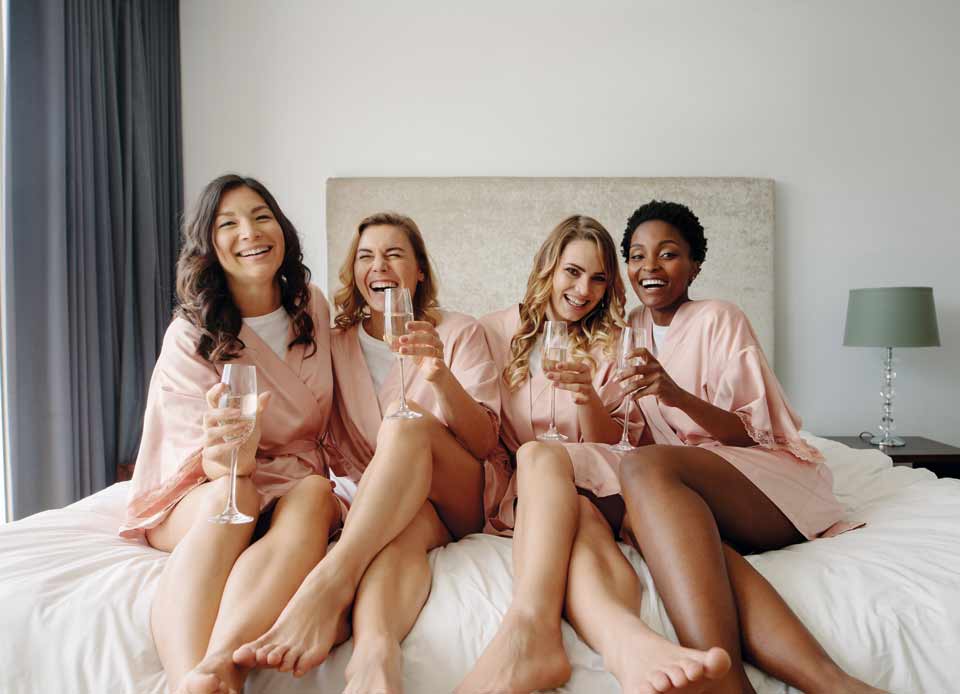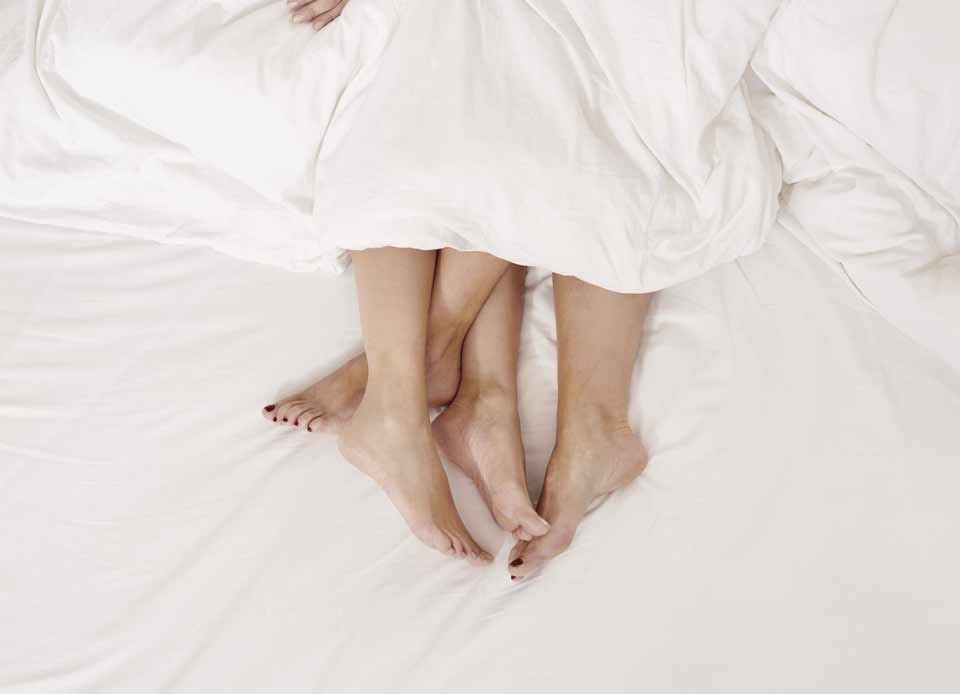 HOTEL FLORIDA MAGALUF
DREAM EVENTS
Your wedding day should be something really special, however it shouldn't leave you broke, as you have to go on living and enjoying yourself after you get married, right?
We can create the event you have always dreamed of, different, unique, original and unforgettable, without spending any more than you need to. If you´re planning to get married or celebrate any other fantastic event, you´ve just found the perfect place… you'll see.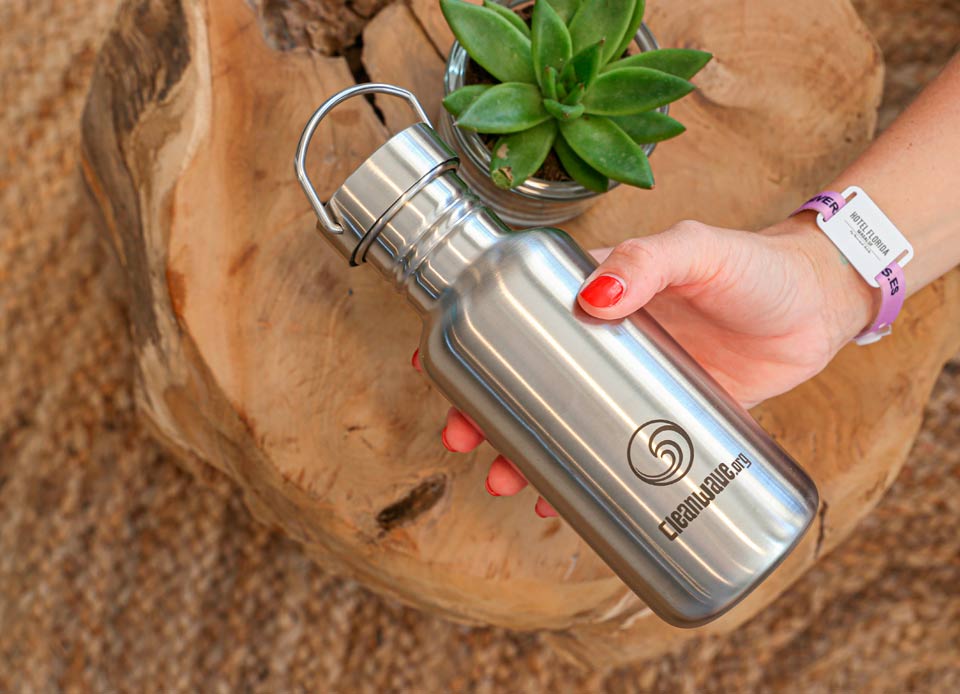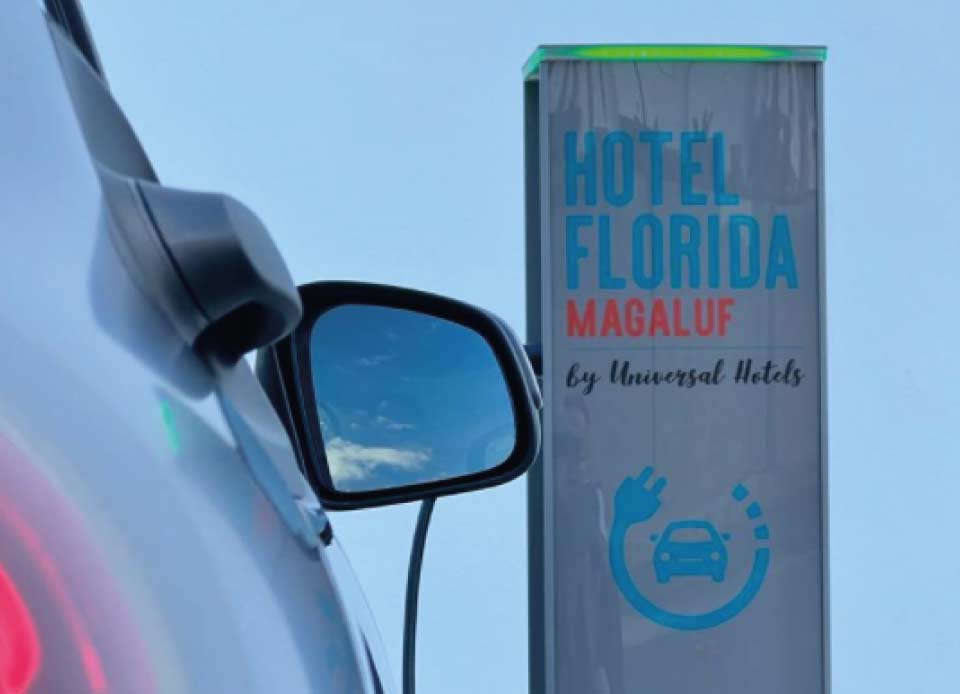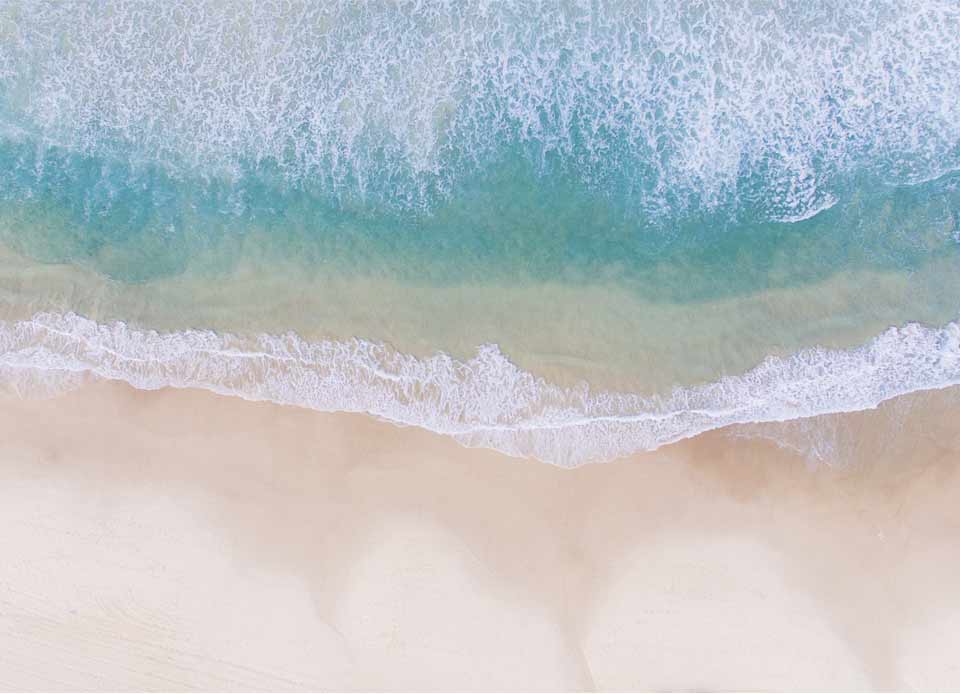 HOTEL FLORIDA MAGALUF
SUSTAINABILITY
Everyone is aware that we need to take care of our planet, as it´s the only one we have. As a company, our commitment to sustainability has become one of the cornerstones of our growth and consolidation strategy. As such, we do not use disposable materials or single-use articles and we work with local, biodegradable and natural products.