CHRISTMAS 2023
GIFT A HOLIDAY!
This year, treat them to a really great gift: a holiday at the Hotel Florida Magaluf! Celebrate Christmas with an unforgettable experience for your partner, friends or whoever you'd like to surprise!
Make your booking via our website to get the best rates, with discounts of up to 25%!
Gift a holiday!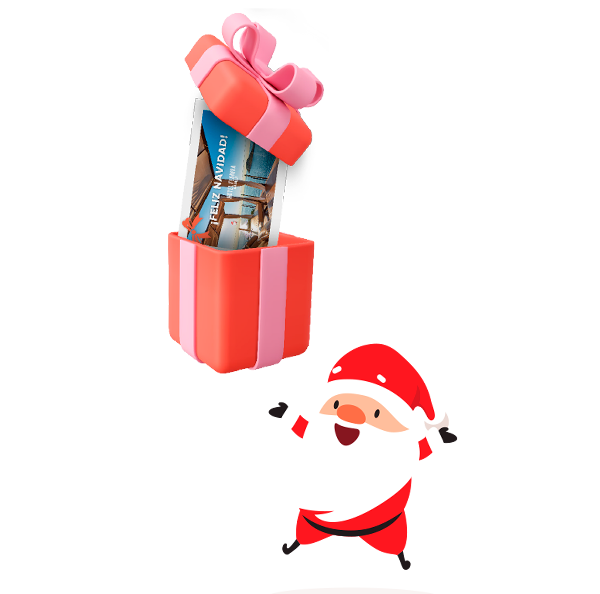 What's more, we'll help you make your gift even more personal and special with this template to create your gift voucher. Download it and enter your booking details.
Terms and conditions
Offer valid on stays taken in 2024.