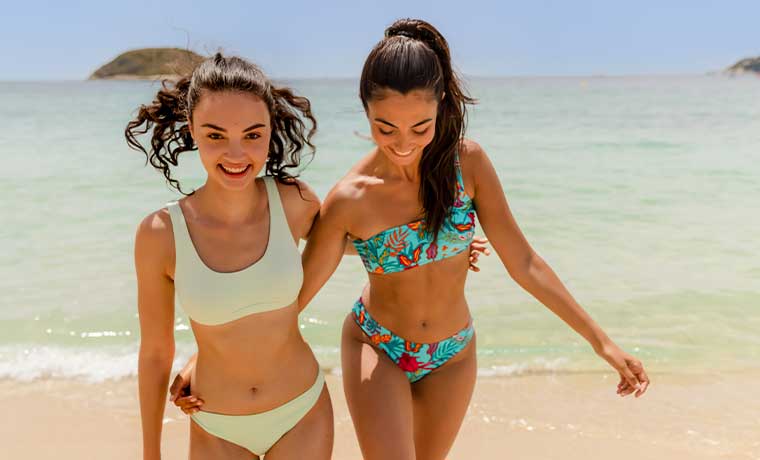 Hotel Florida Magaluf
Cozy Beach Experience
A new holiday experience right on the coast. An ideal, unique environment in which the combination of music, organic and sustainable elements, the sea, the sun and the beach create a special environment like no other. Connect with a new way of experiencing the Mediterranean and its essence. Peace and quiet, entertainment and fun at a venue specifically designed to generate memories and experiences that will stay with you forever.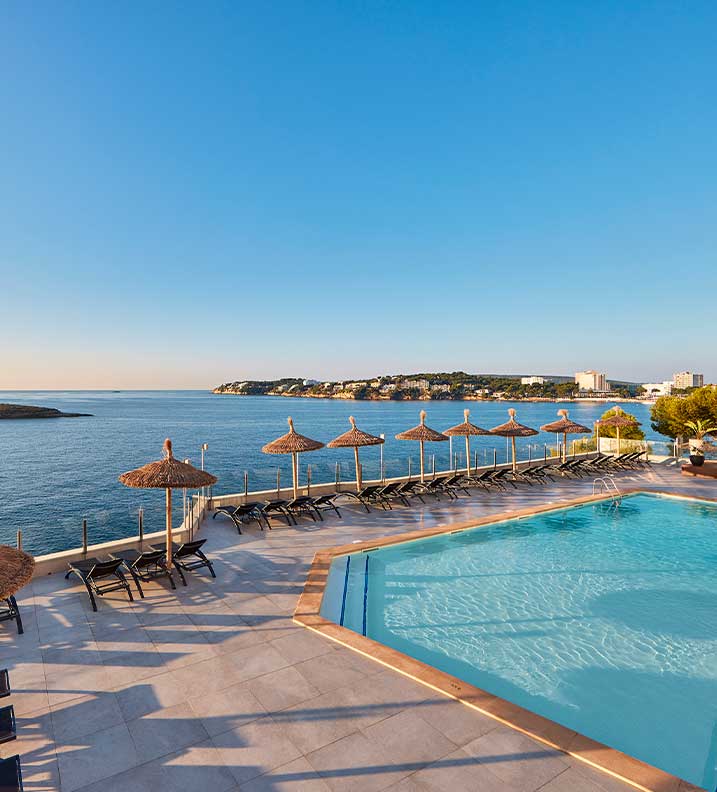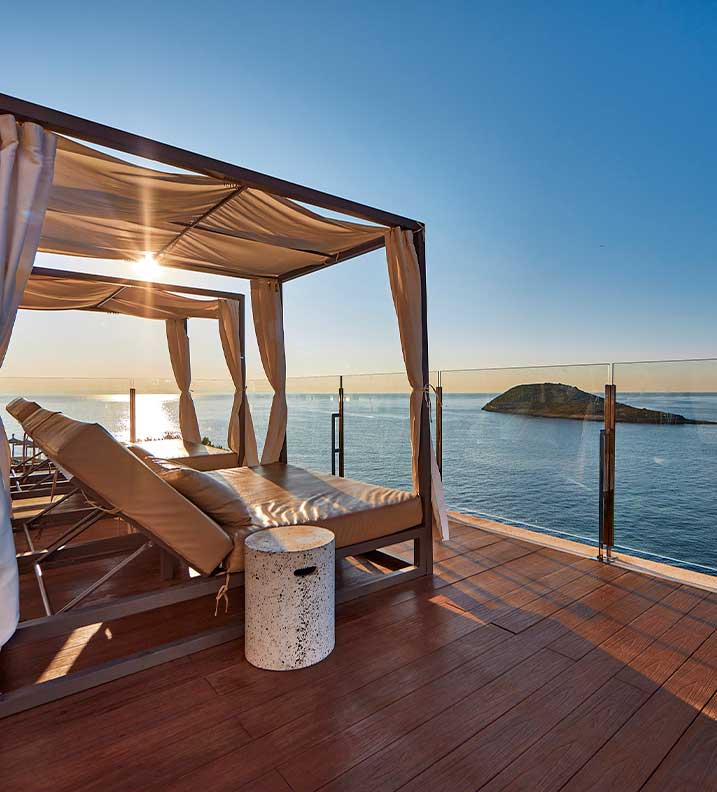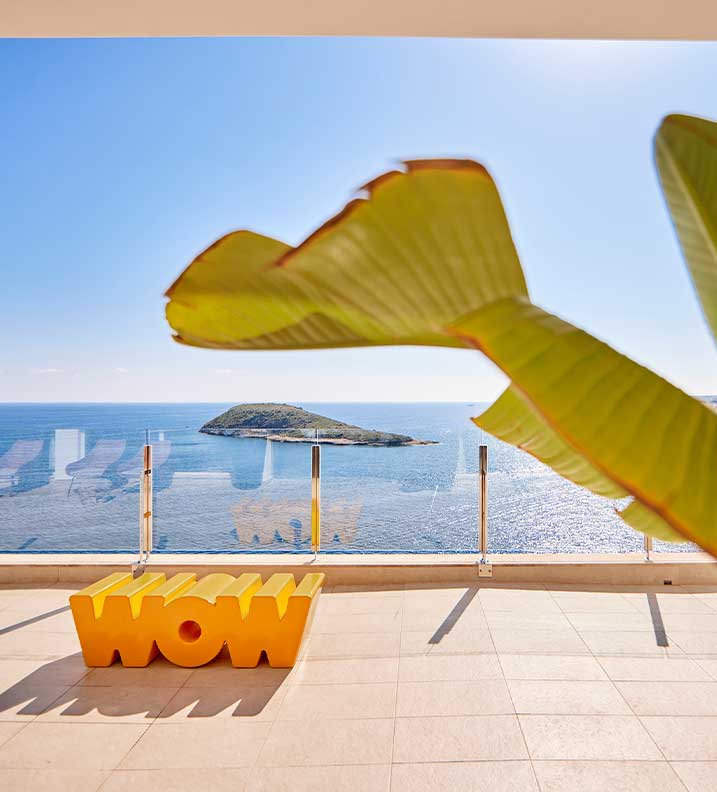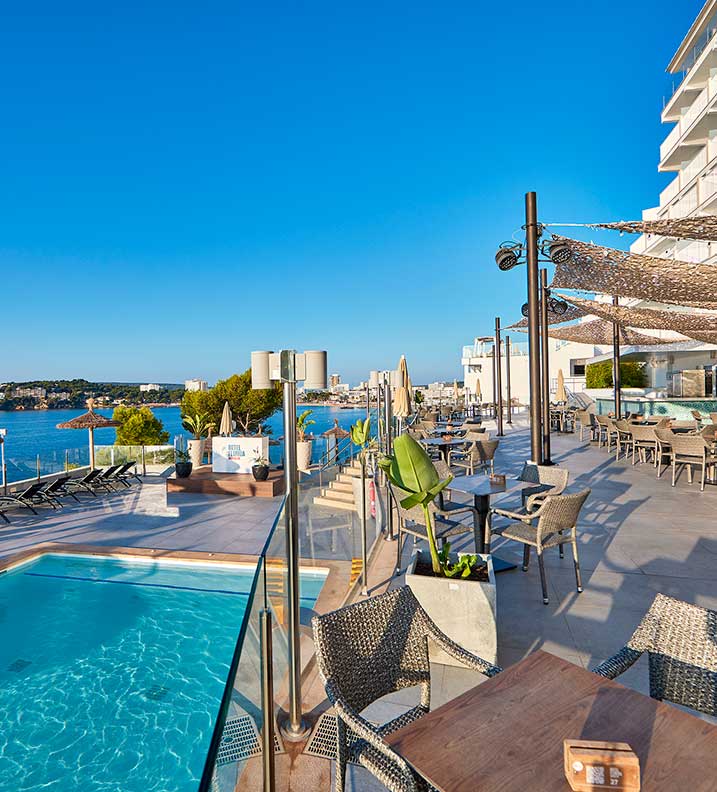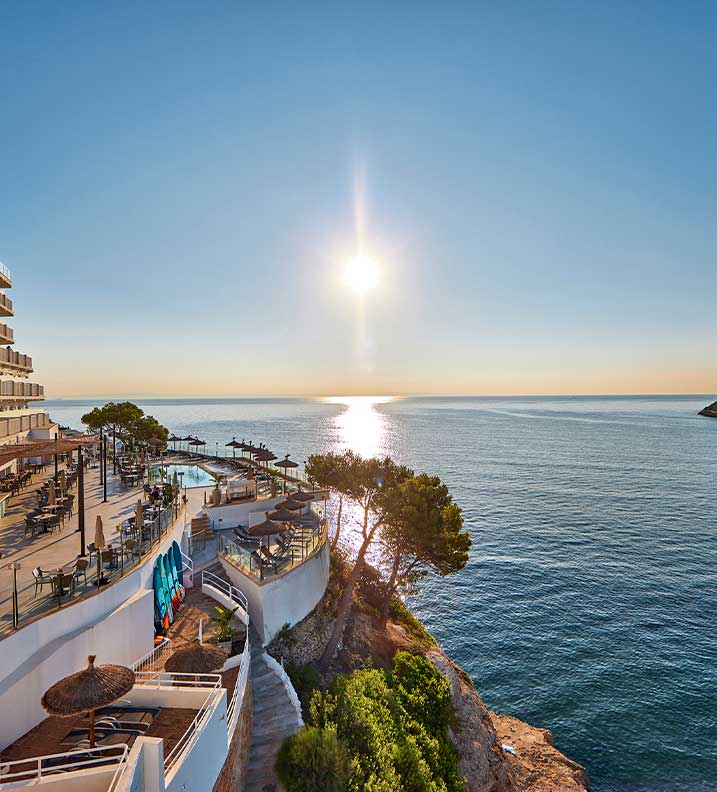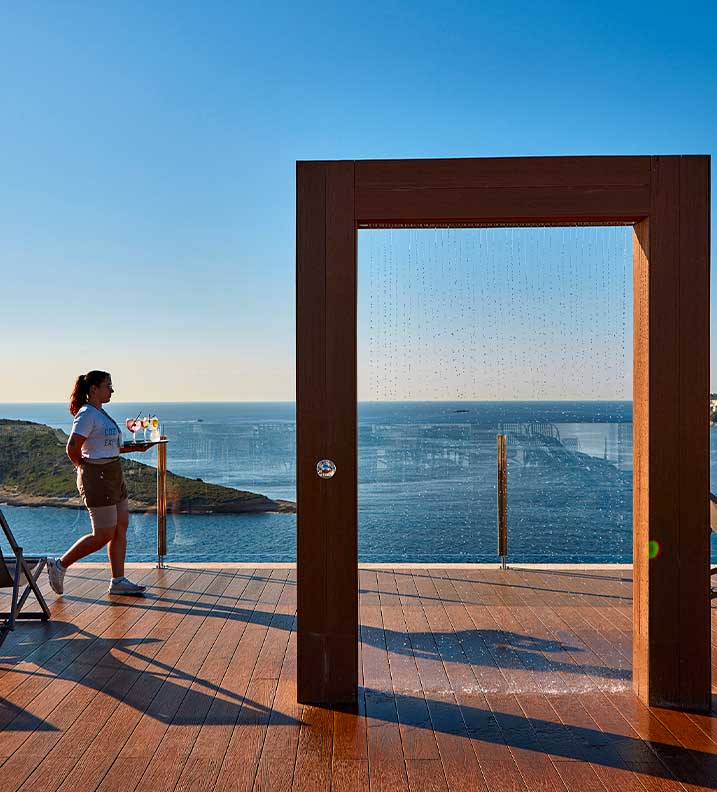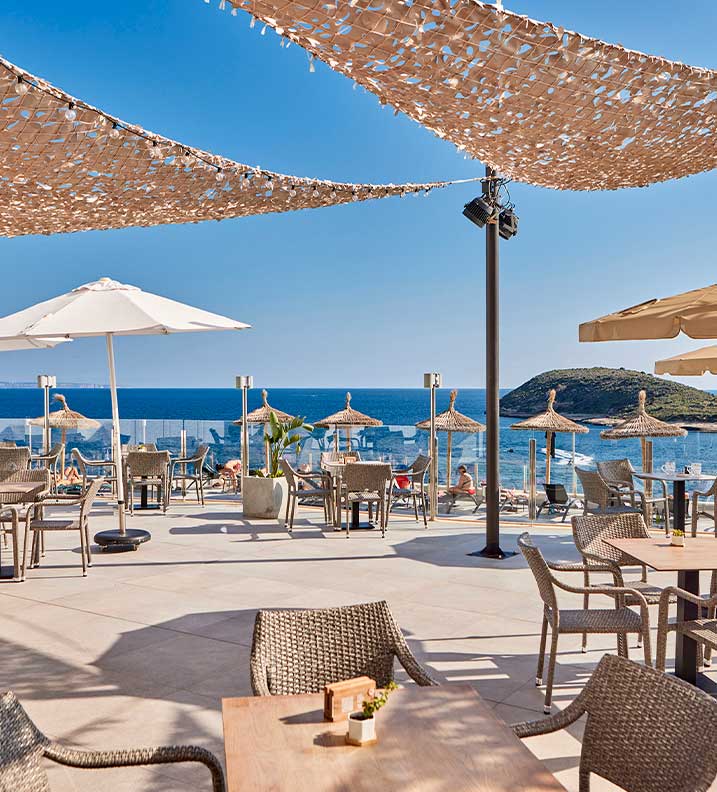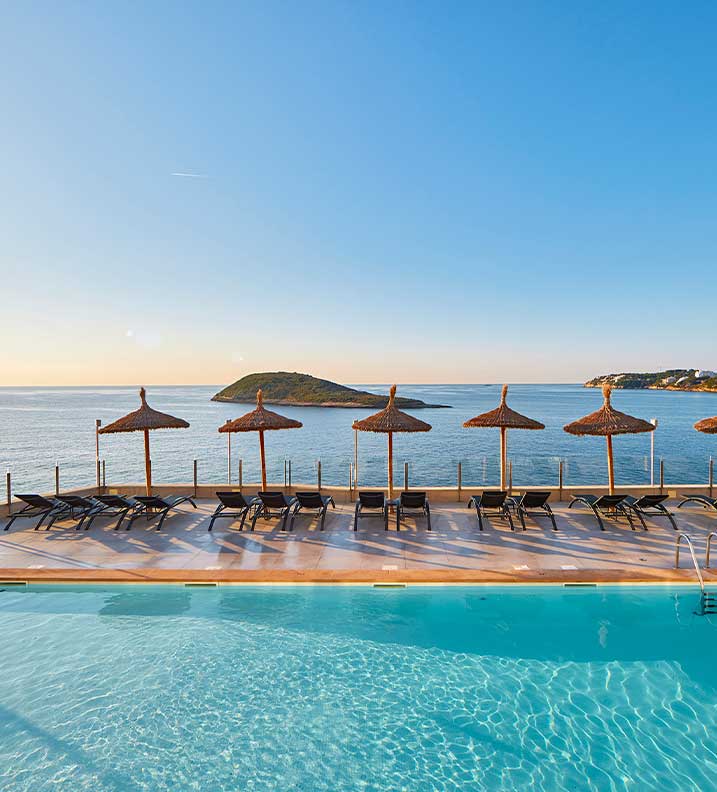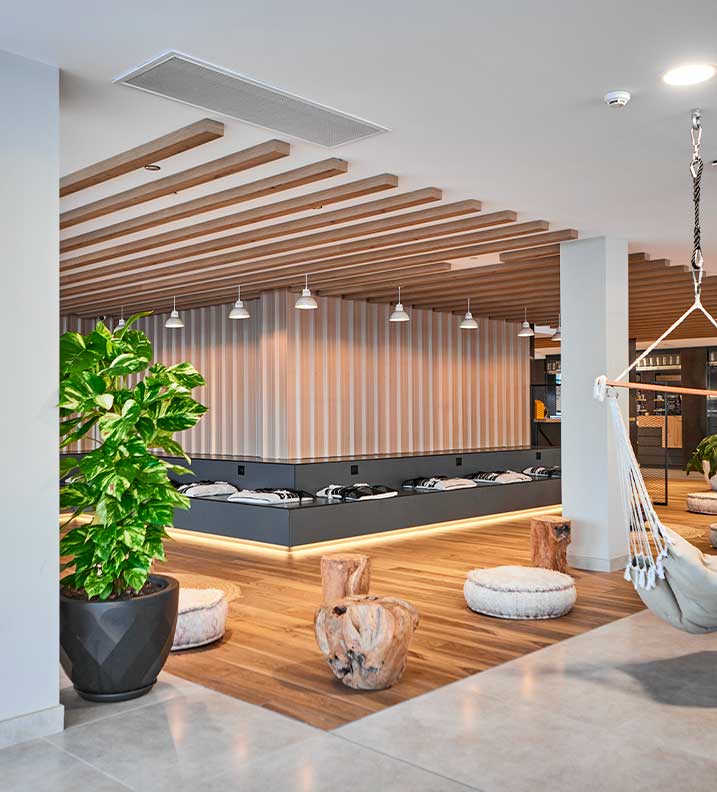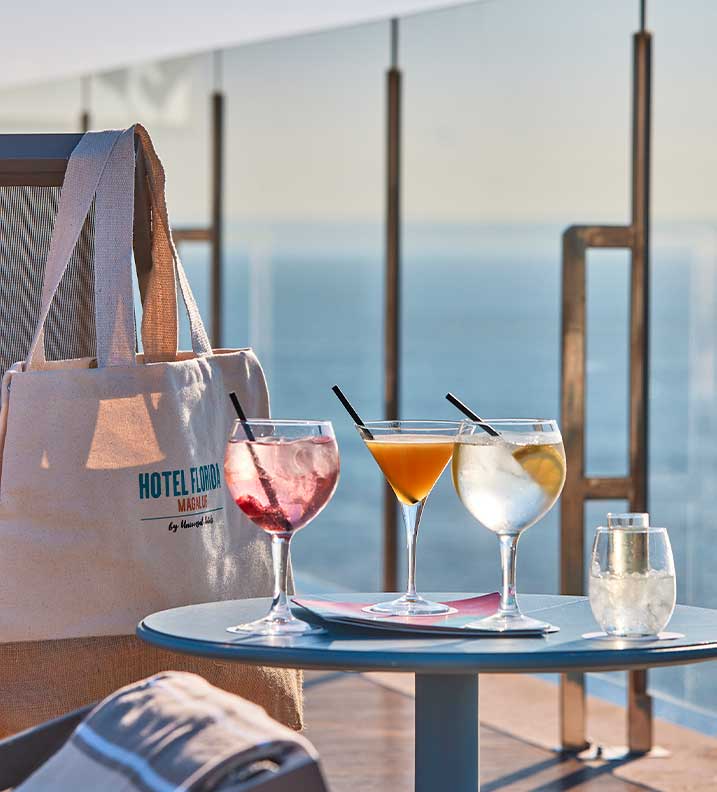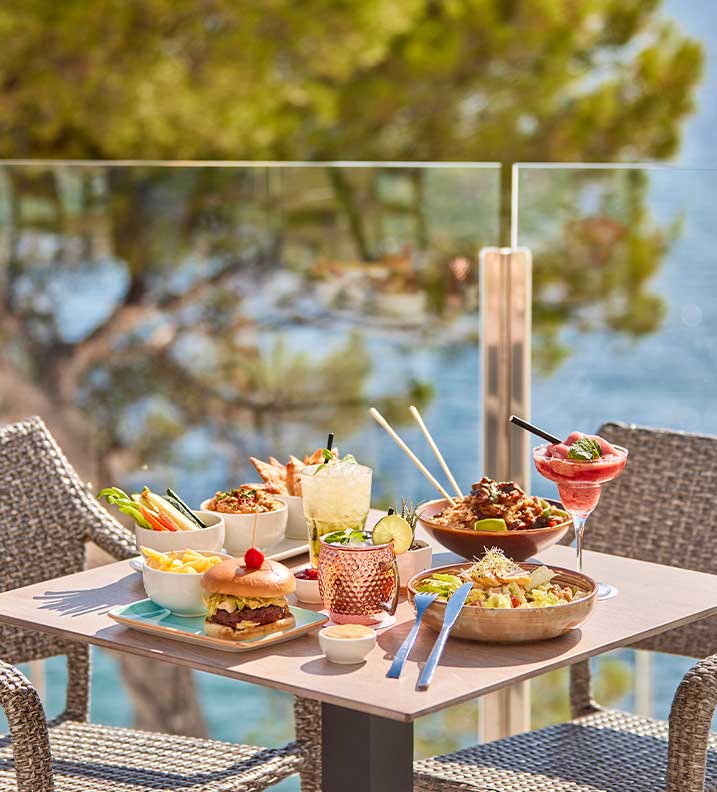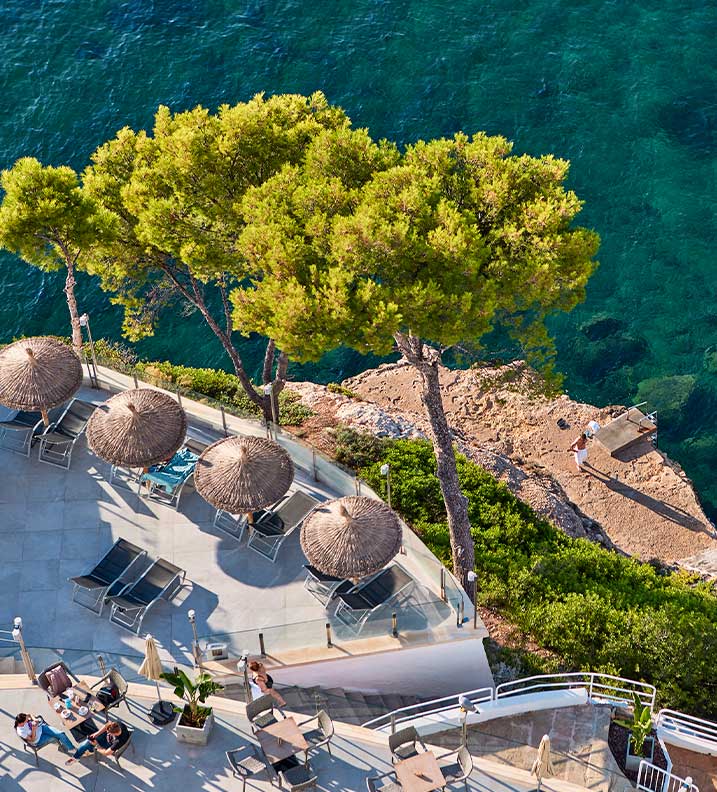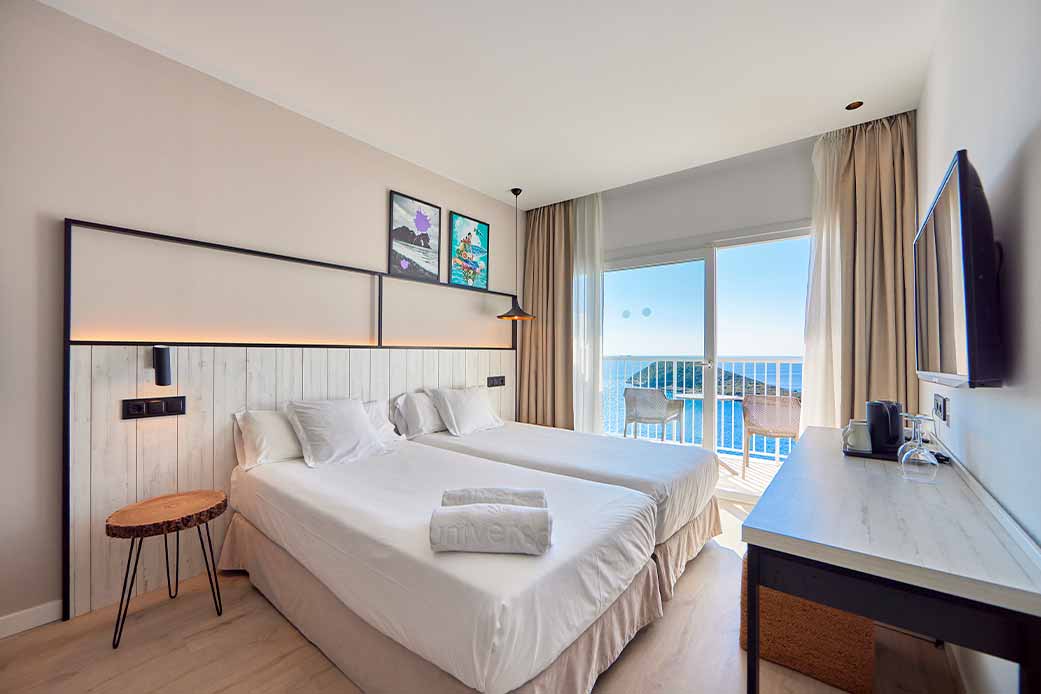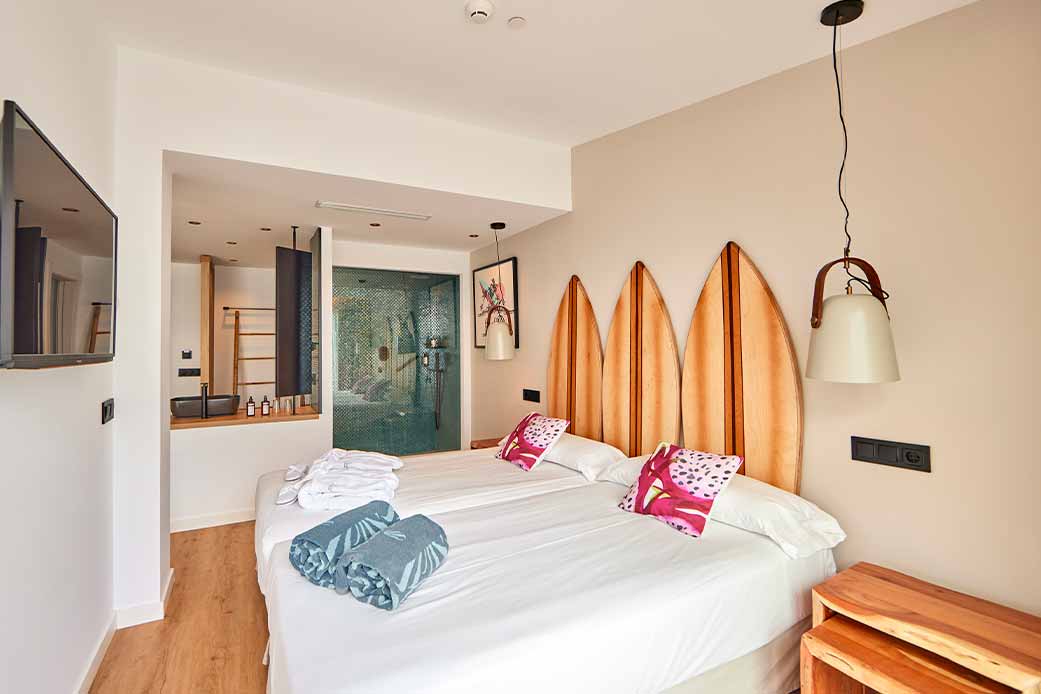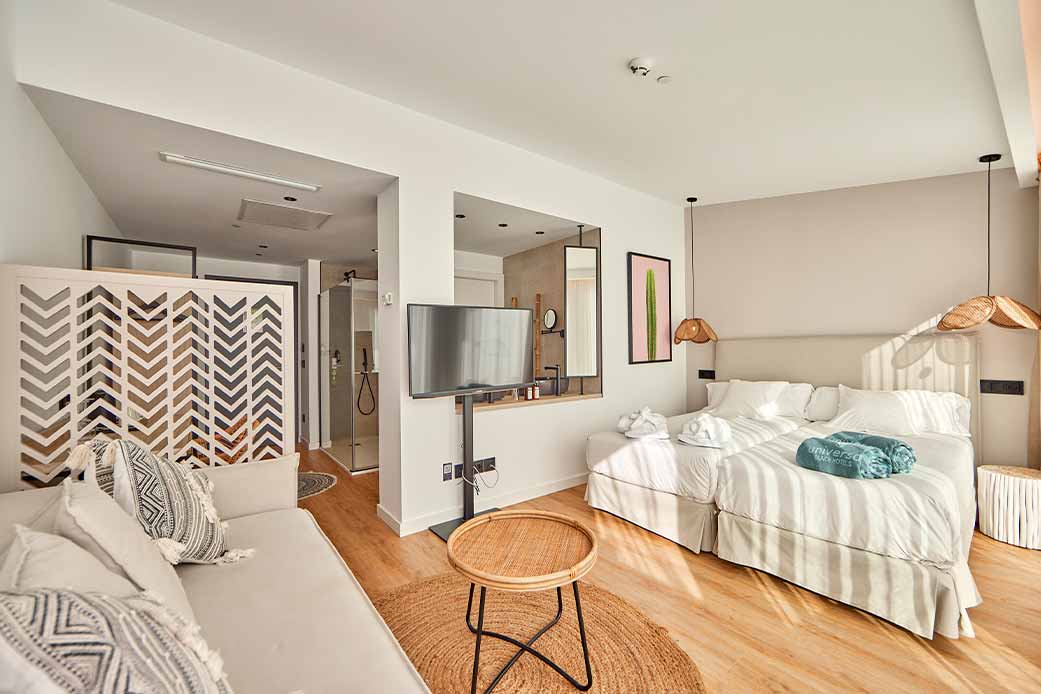 Your best rest
Rooms y Suites
Every time you wake up… the Mediterranean, the perfect end to a perfect night, the best start to an incredible day at Hotel Florida Magaluf. We have four suites on the ninth floor, and WOW, you really have to check them out.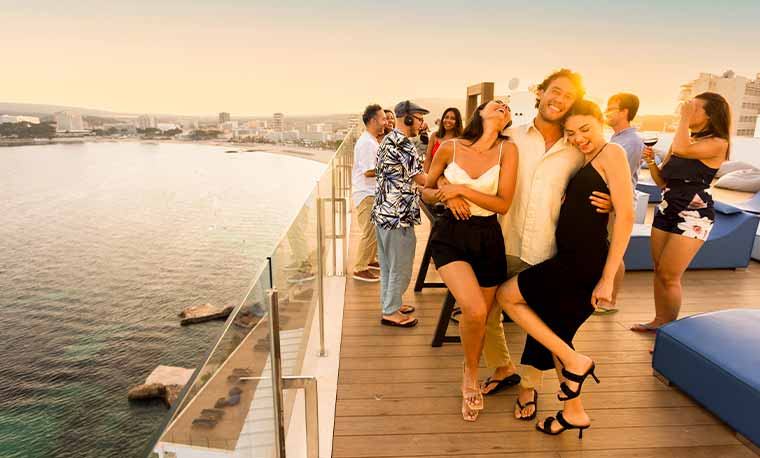 Hotel Florida Magaluf
EVENTS
Get ready to dive into the Cozy Beach Experience at the Hotel Florida Magaluf! From international DJs to acrobatic acts, we've got an outstanding offer of daily events that will take your breath away.
Don't miss the chance to enjoy the finest entertainment and music shows at our hotel!